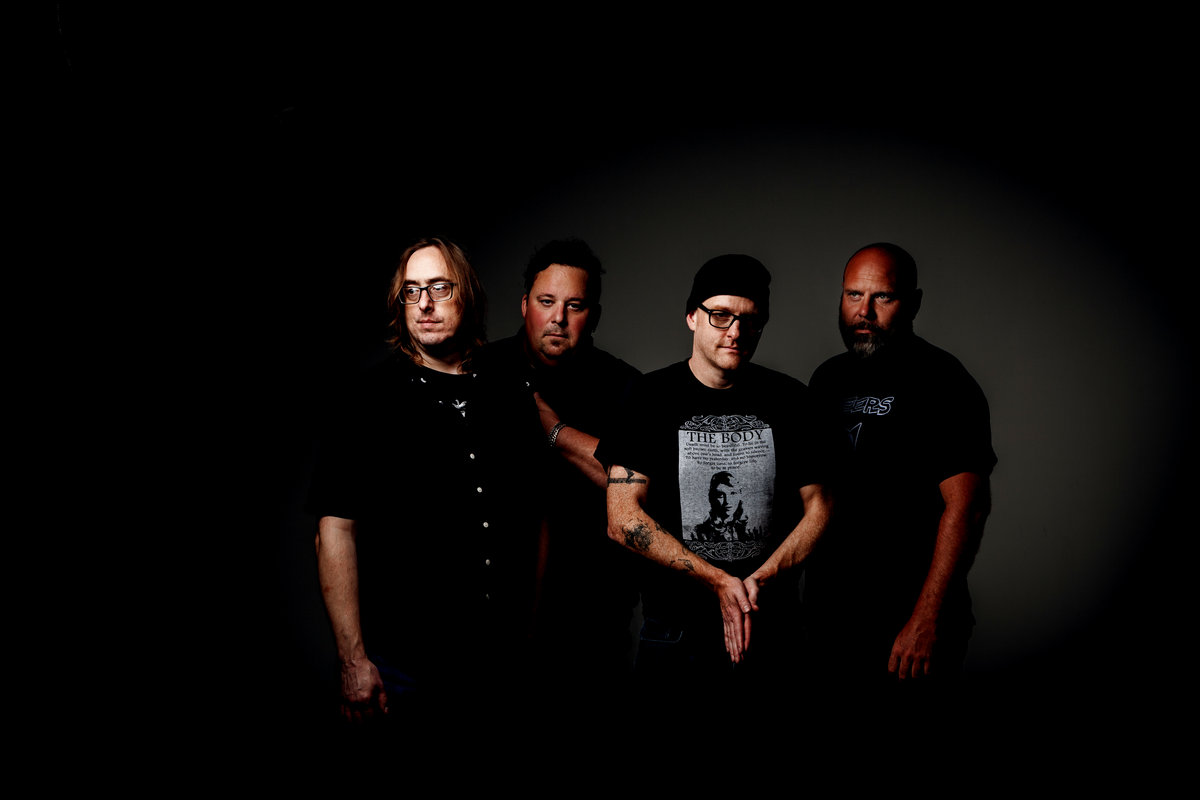 Palm Ghosts will return with their new album The Lost Frequency on November 19th, an album that was lost to the pandemic, pushed back from its original 2020 release date, a look at what life was like in a different time. But it can also be taken in a literal sense, as single "The Painful Truth" proves.
No one would blame you if you mistook "The Painful Truth" for an 80s song that you just missed out on, as it revels in the glory and sonic bliss of many of the classics of that era, from the production to the guitars and vocals. The nostalgia suites them and still delivers a punch that feels fully lived in and realized.
You can stream the track below and find the album available to pre-order now on Bandcamp.
---
Join the conversation