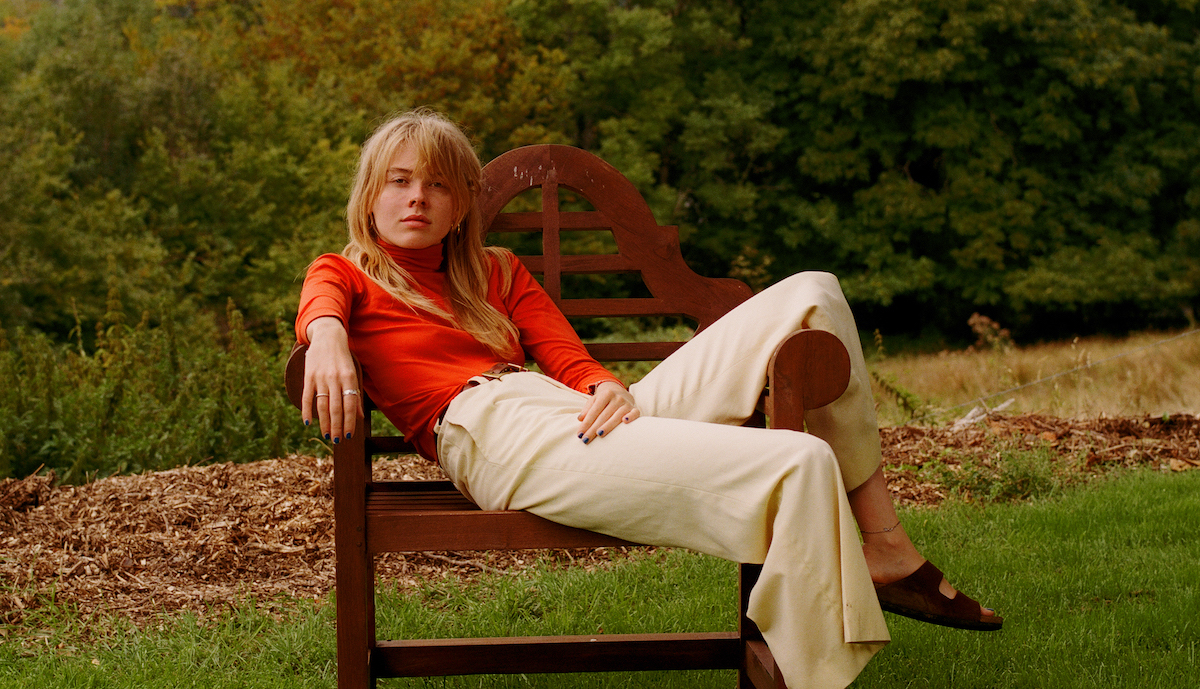 Mazey Haze is the project of 21-year-old Amsterdam-based indie-pop artist Nadine Appeldoorn. She's recently shared her debut EP Always Dancing, from which the previously shared singles "Always Dancing" and "Sad Lonely Groove" are taken.
"Don't Care" is another standout from the EP that puts her dream-pop mastery on full display. While the song carries itself with a sunny polished style of production, it also shines through brightly with some highly addictive pop hooks, not to mention a distinct feeling of melancholy that provides an emotional core to it all.
Speaking on the release of the new single, Mazey Haze said:
"Don't Care" is about me trying to manifest something that I wasn't feeling when I started writing. Written in the same period as my other songs so far, it's still me being in darkness, trying to digest everything I felt and had to deal with. This song describes very specific moments and feelings of how I couldn't sleep, felt empty and how I looked back on memories that would never be reality again. A song about heartbreak and trying to get myself out of an endless downward spiral of hopelessness, emptiness and loneliness. But maybe most of all, this song is basically me trying to help myself through writing this song. 
Find "Don't Care" streaming below and the entire EP available to stream and purchase at Bandcamp.
---
Join the conversation