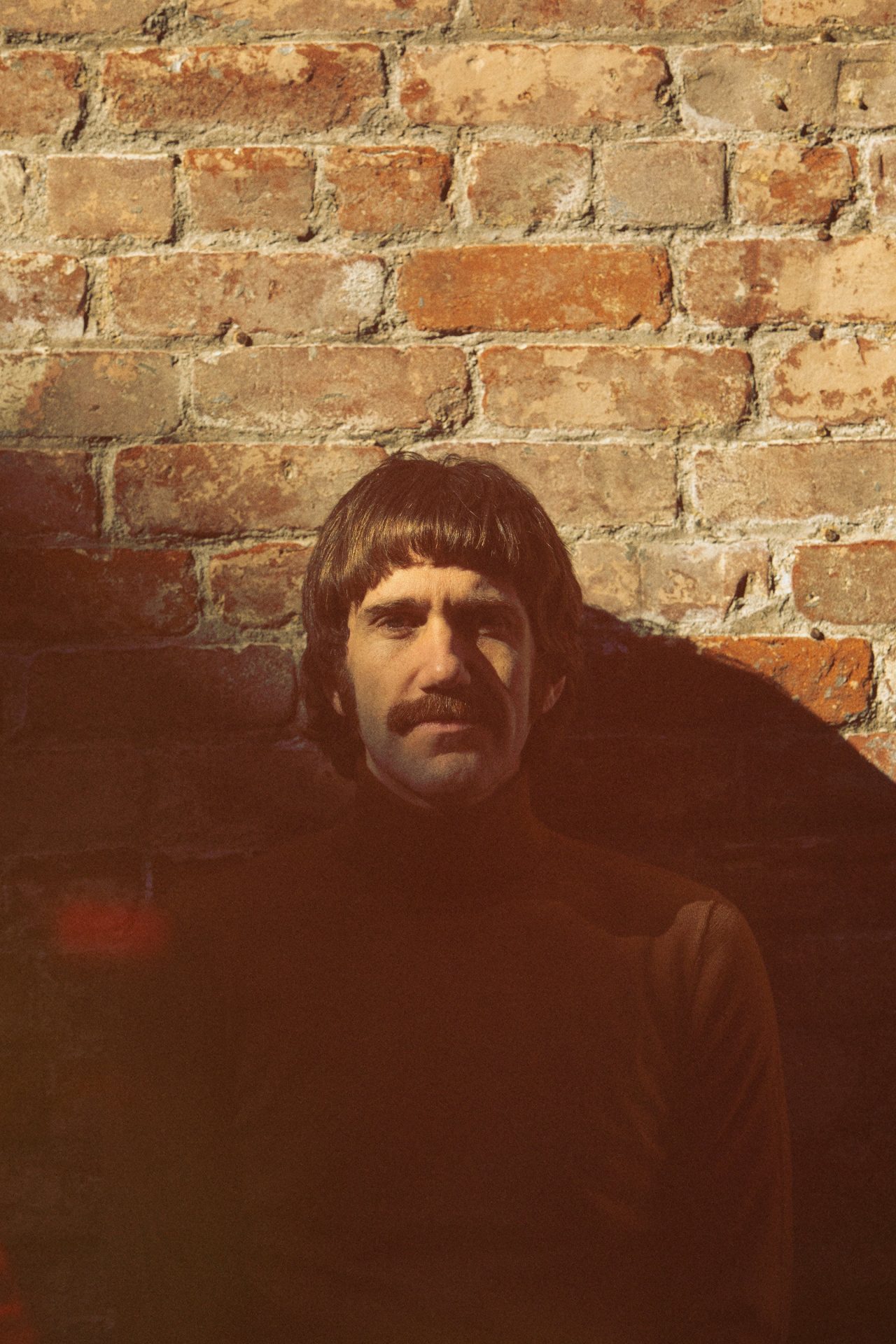 Los Angeles-based singer and multi-instrumentalist Phil Danyew has released his latest single as Elephant Castle, the Beatles-esque "Rocket To The Moon." A song that he describes as being a "spacey fantasy about leaving gravity behind for a more harmonious existence on the moon."
The track channels a lot of John Lennon-like Beatles moments with the more modern colorful psych elements of early Tame Impala. There is plenty here for psych-rock fans to dive into, with a perfect blend of old school and modern to keep the mind racing and dreaming of better days.
Enjoy a listen to "Rocket To The Moon" now below.
---
Join the conversation