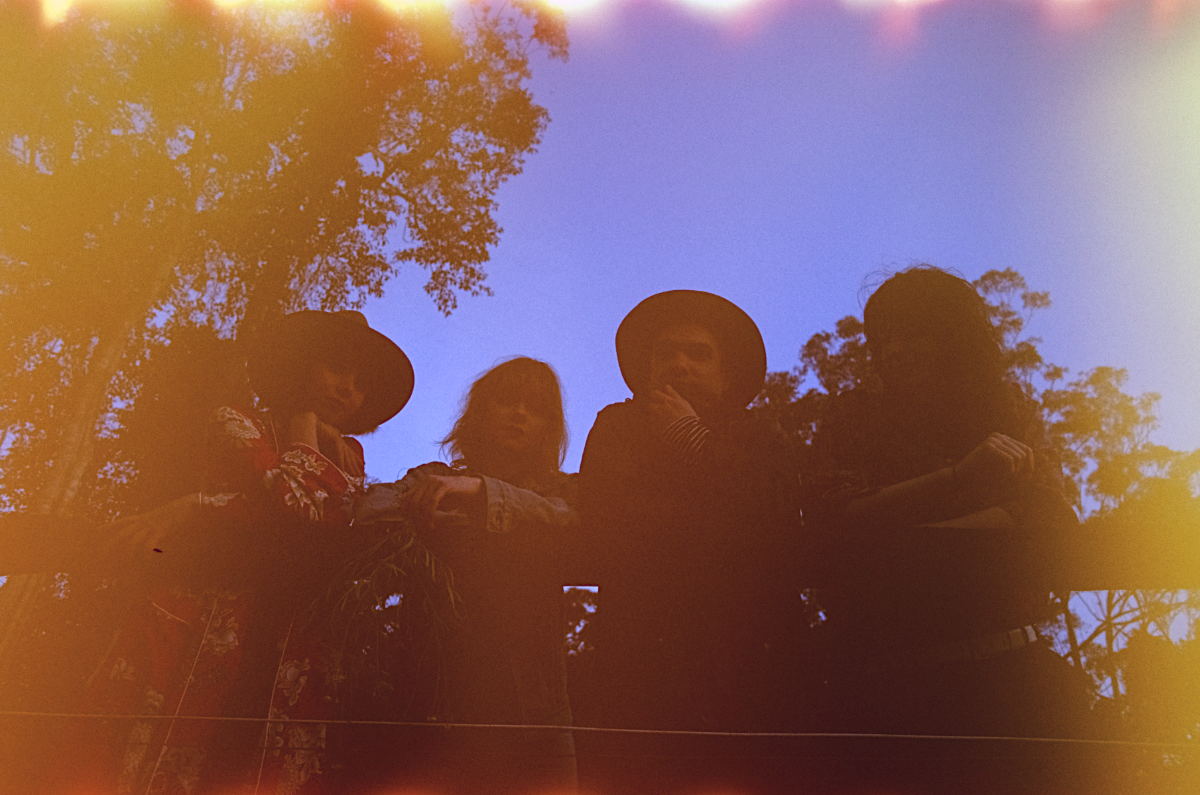 Sydney dream-pop four-piece SUIIX recently released a music video for their single "The Great Nothing", the first single taken from their upcoming debut album.
It's a beautiful and lush slice of dream pop that takes its time unraveling a gorgeous atmosphere, led by a stunning lead vocal performance. The track feels like a mix of Beach House, Alvvays and Broadcast, with a presence about it that is simply captivating.
The music video was filmed in Little Jilliby NSW, shot by director Luke Fuller along with visual FX and editing from Brenton Cassidy.
Enjoy the cinematic music video for "The Great Nothing" below.
---
Join the conversation