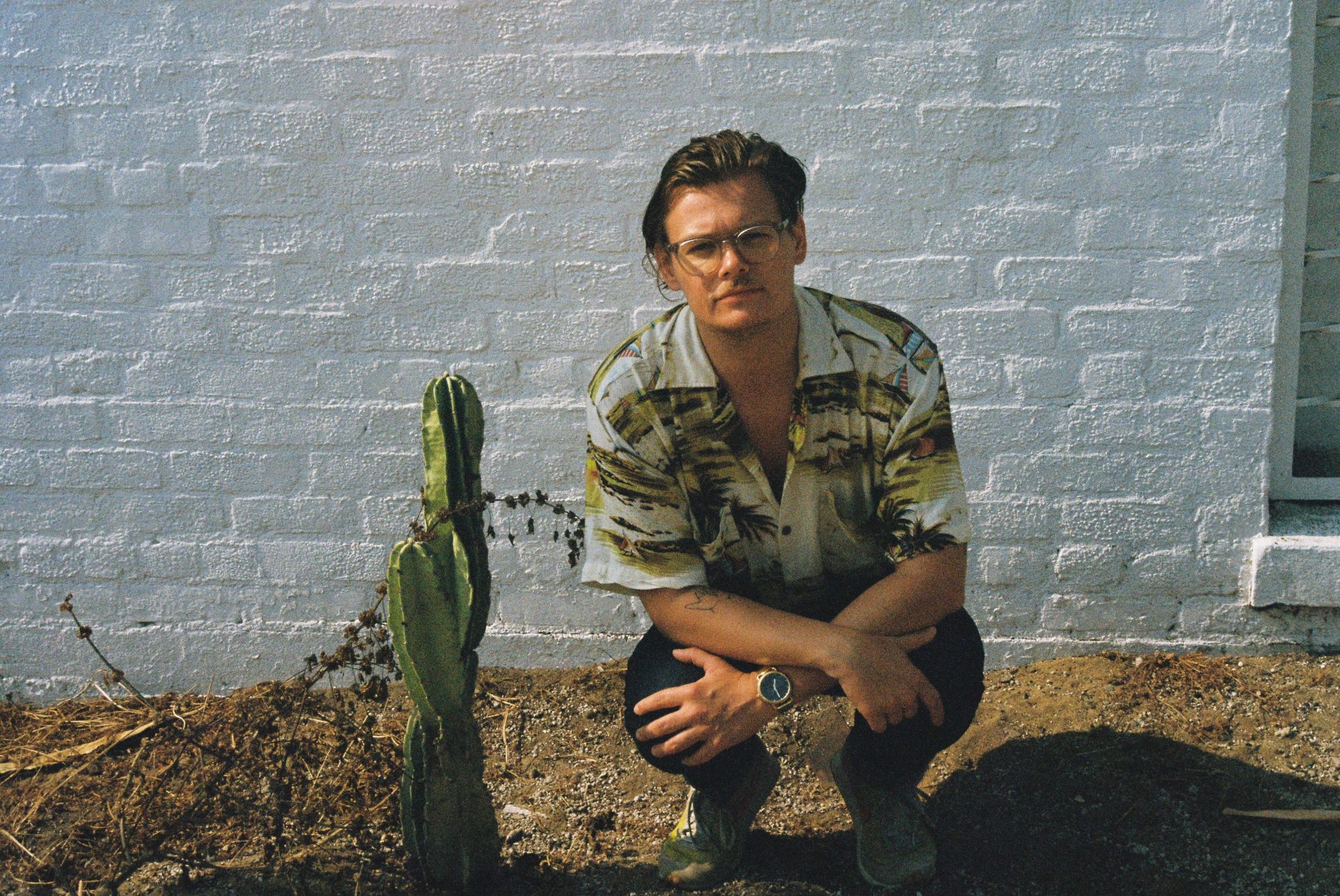 lilies in the valley of violets is the Philadelphia-based project of producer Aaron Sternick, which was started to channel his passion for dark emotive house music and earworm songwriting into upbeat synth-driven dance music.
Today he has released his new single "Feelings" which we have the privilege of premiering with you. The track seems tailormade to be played for dancefloors in the post-pandemic age (or as close to as we'll get) where we can all still use a proper release. The track features vocals from UK-based artist GNIE who gives it a future-pop twist that is perfectly suited for those driving beats and production that are hard not to get swept up by.
About the song, Sternick says:

In the first half of 2021 I was spending a lot more time on TikTok than any other social media. I found it a bit more inspiring and freeing to create content on there, and genuinely enjoyed the artists I was able to connect with! I got the idea to remix one particular artist's sunny pop song and, after no response from them, that demo went back into the pile of demos I send to every singer I work with.In that time I also met GNIE, a U.K.-based singer/songwriter/producer who makes KILLER dark future-pop. They picked that scrappy remix, laid down wonderful, hooky vocals, and I spent MONTHS obsessing over how to honor the quality of the bars she sent over. The end result honors my inspirations – deep groovy bass and Chicago house keys – while elevating her vocals to a rallying cry of empathy and emotion.
Check out your exclusive listen to "Feelings" now below.
---
Join the conversation