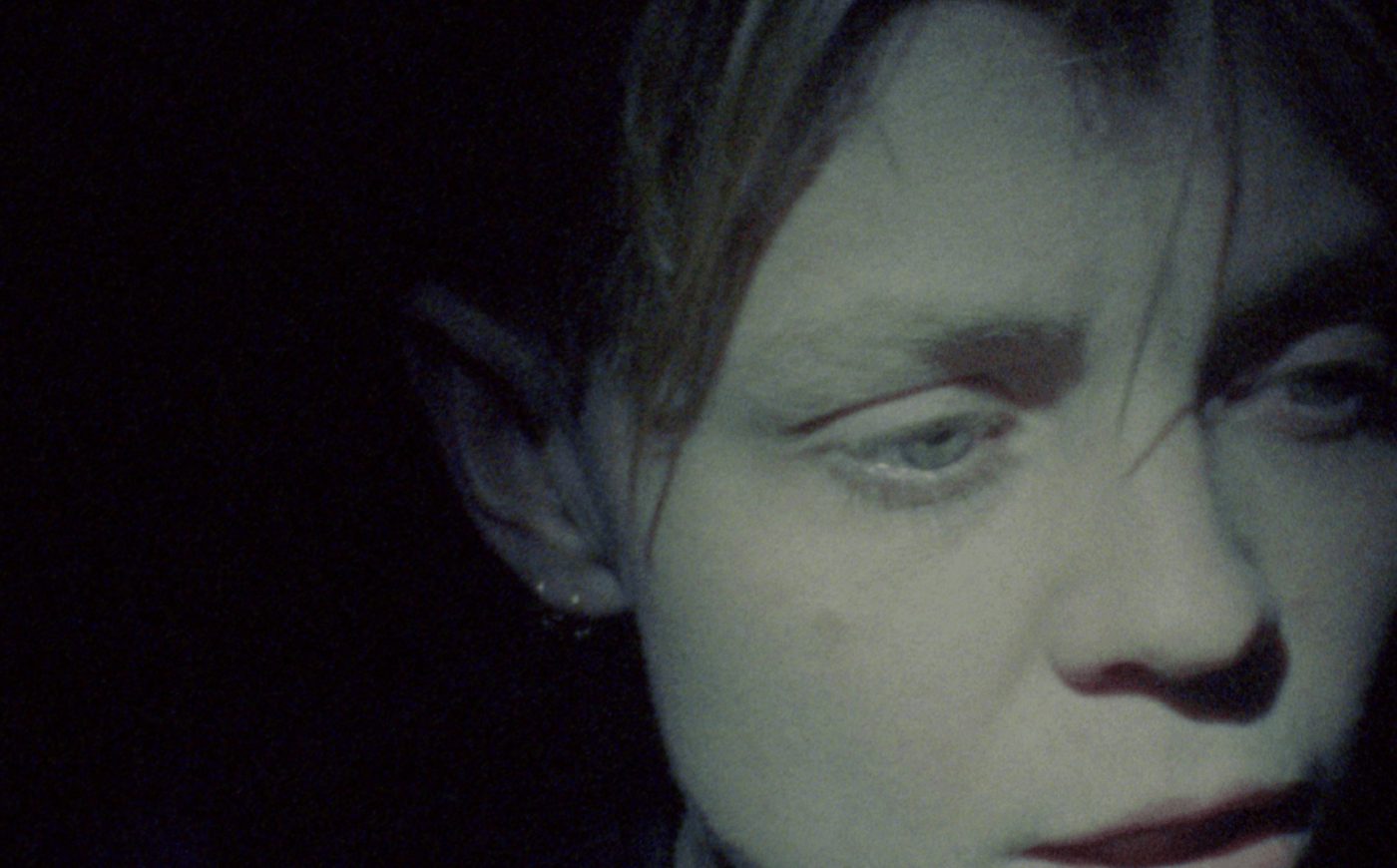 British singer-songwriter Meggie Brown recently released their new EP Home, which sees their experience exploring their gender identity and revealing that they are Transgender. The EP explores coming to terms with this new identity and includes the artful single "Wasted On Today."
There is an emotional turn to it all that has a very powerful vocal performance and a bit of a Cate Le Bon energy that feels artful in its approach, yet its chorus is still very much addictive and full of odd hooks. You can find the music video for song below, which was directed and edited by Meggie themselves, was filmed during lockdown last year.
Enjoy the video which we shared below.
---
Join the conversation