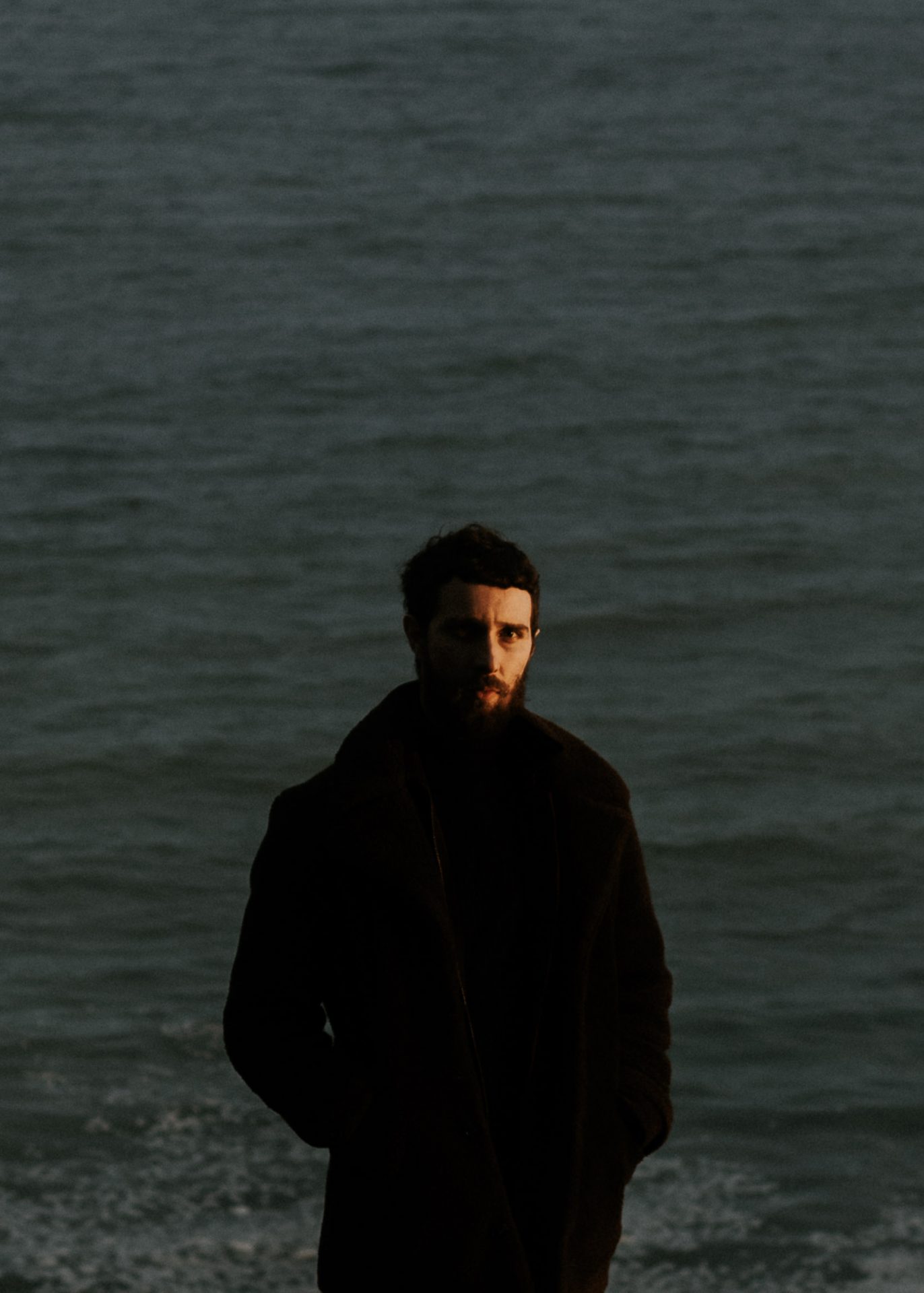 Luke De-Sciscio is an artist who has been quietly prolific over the past couple of years, with no signs of slowing down. He recently let go of his devastatingly beautiful single "Perpetual Reinvention," a song that he recorded one morning "after a night before with additional embellishments from my talented friend Robbie Cavanagh."
The song was his attempt at "writing additional verses to Hallelujah and soon became entirely it's own thing…" You get a strong feeling of the influence that Buckley and that song in particular has on De-Sciscio. It's 9-minutes long but every single second feels like an essential piece of the puzzle.
It's a perfect embodiment of what makes the folk rock genre click so well and continues to prove why De-Sciscio is an artist you should be keeping a firm eye (and ear!) on.
Find "Perpetual Reinvention" streaming below, where we also included a quote from De-Sciscio about the making of it.
This song, my 'Perpetual Reinvention', began as an attempt at writing additional verses to Cohen's Hallelujah.

Soon though, Perpetual Reinvention found it's own soul and became it's own Universal prayer.

In Hallelujah each verse represents an instance the hand of God can be felt in a secular life.

In Perpetual Reinvention each verse represents a moment I hoped things would never change.

A point in time I'd felt I'd arrived and knew if I could stay forever, that would be okay.

This is the spirit of Perpetual Reinvention.

Of course, change is the only constant and whilst that can seem cruel it also offers another heaven, a higher bliss and a new home around every corner.

Perpetual Reinvention.
---
Join the conversation