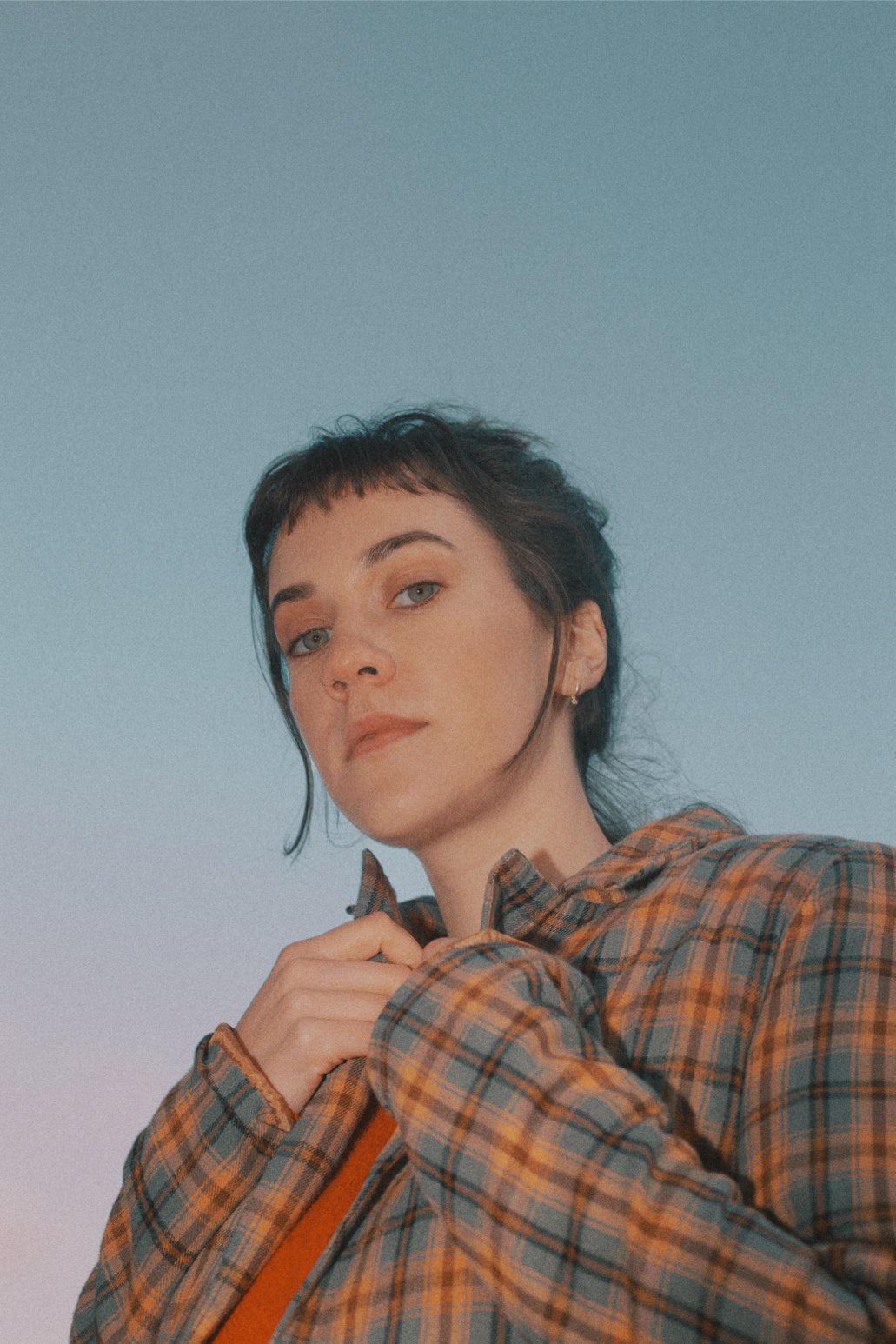 Singer-songwriter Bess Atwell caught our attention earlier in the year with such singles as "Nobody" and "Red Light Heaven" , both of which appear on her newly released album, Already, Always, released via Real Kind Records.
With the record now out we are now turning our attention the equally devastating single ""How Do You Leave." It's a beautiful and heartbreaking look at a personal loss, one that she takes you through with a graceful spirit that is impossible not to be moved by in some way.
You can find the track available to listen to below and find the entire album streaming here and available to buy from her store.
---
Join the conversation