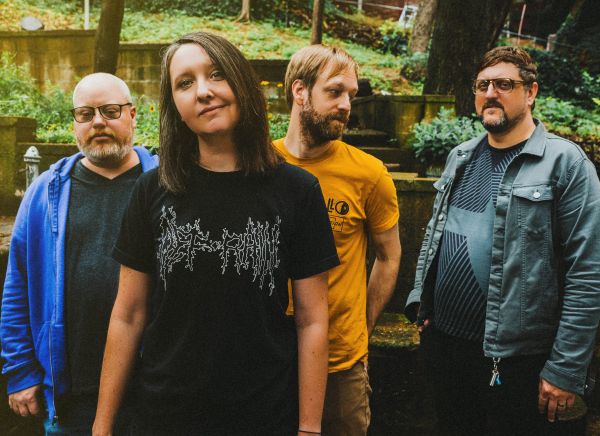 Abbreviations is a band out of Dallas, Texas that is not easily described. But based on their single "Turn on You" we can tell you they're one worth keeping an eye on. The song is off their debut album which will be released on October 22nd via Red Zeppelin Records.
"Turn on You" feels like a song pulled from the 90s, with a light and lush dreamy sound that pulls you in with it's atmospheric blend of indie rock and dream pop. The instrumentals perfectly pair with the vocals to create something intimate and intoxicating but also expansive and overwhelming in its own way. It feels like a combination of Doves, Broadcast and Mazzy Star – all good things.
Enjoy a listen to "Turn on You" below.
---
Join the conversation