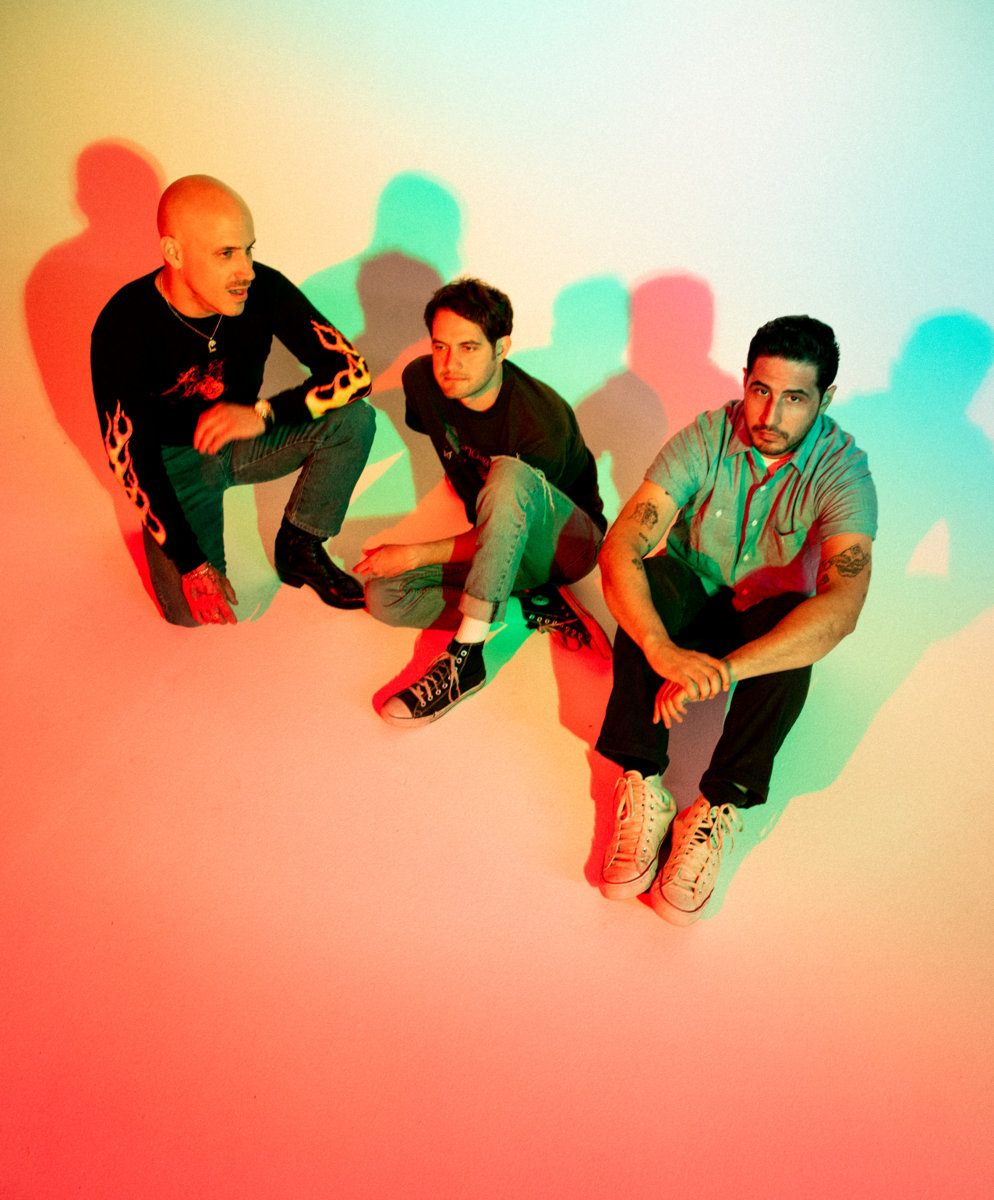 As we get closer to the release of Together Pangea's upcoming new album DYE, the band have returned with the music video of their new single "Rapture."
The song continues their winning streak of blistering good garage rock and power pop goodness, with a raw and passionate vocal performance guiding the way for those powerhouse guitars and one ridiculously catch chorus.
The music video is a particularly striking and cinematic vision, one that the band describes in detail below:
People have become so desensitized to the climate crisis. We hear about and see images of natural disasters associated with the worsening climate situation so often that most of us have developed a callus to it. The video is meant to provoke a visceral response to seeing all these images and the lyrics to the song are about how some christians welcome these disasters as a sign of the end times when they will be saved by their devotion to god.
Find the video for "Rapture" available to watch below.
---
Join the conversation