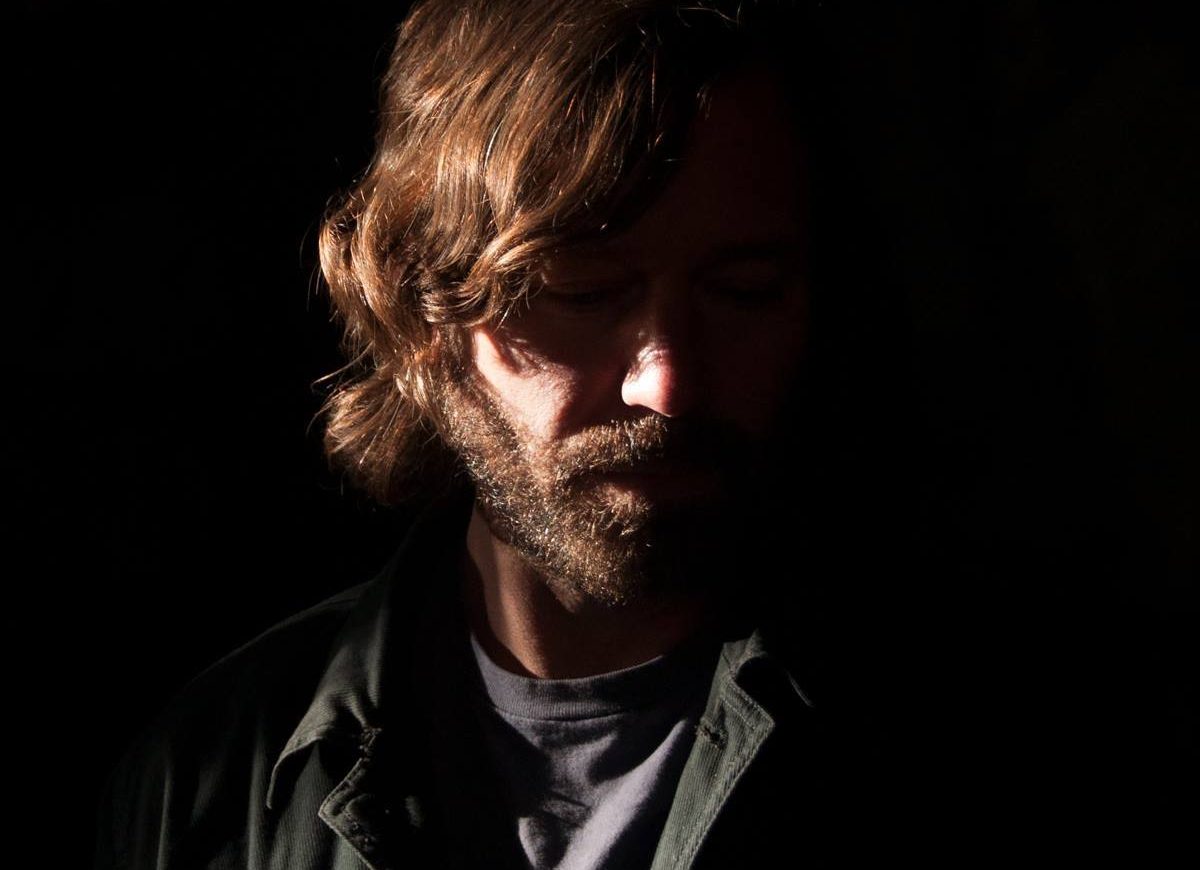 Matt Pond PA recently released a reissued version of their 2015 album The State of Gold, that was released via their own, 131 Records. On this version of the album that band remastered and reversed the order of the tracks. The reasonig for this according to the band? "because that's the way they see the past. It's the taillights that appear last."
Take another listen to "State Of Gold, Pt. 2" a song full of heart and emotion that opens its arms wide and embracing you like a long-lost friend you didn't know was there waiting for you this whole time.
Enjoy a listen to the song below and find the entire new version of the LP available to stream and buy at Bandcamp.
---
Join the conversation