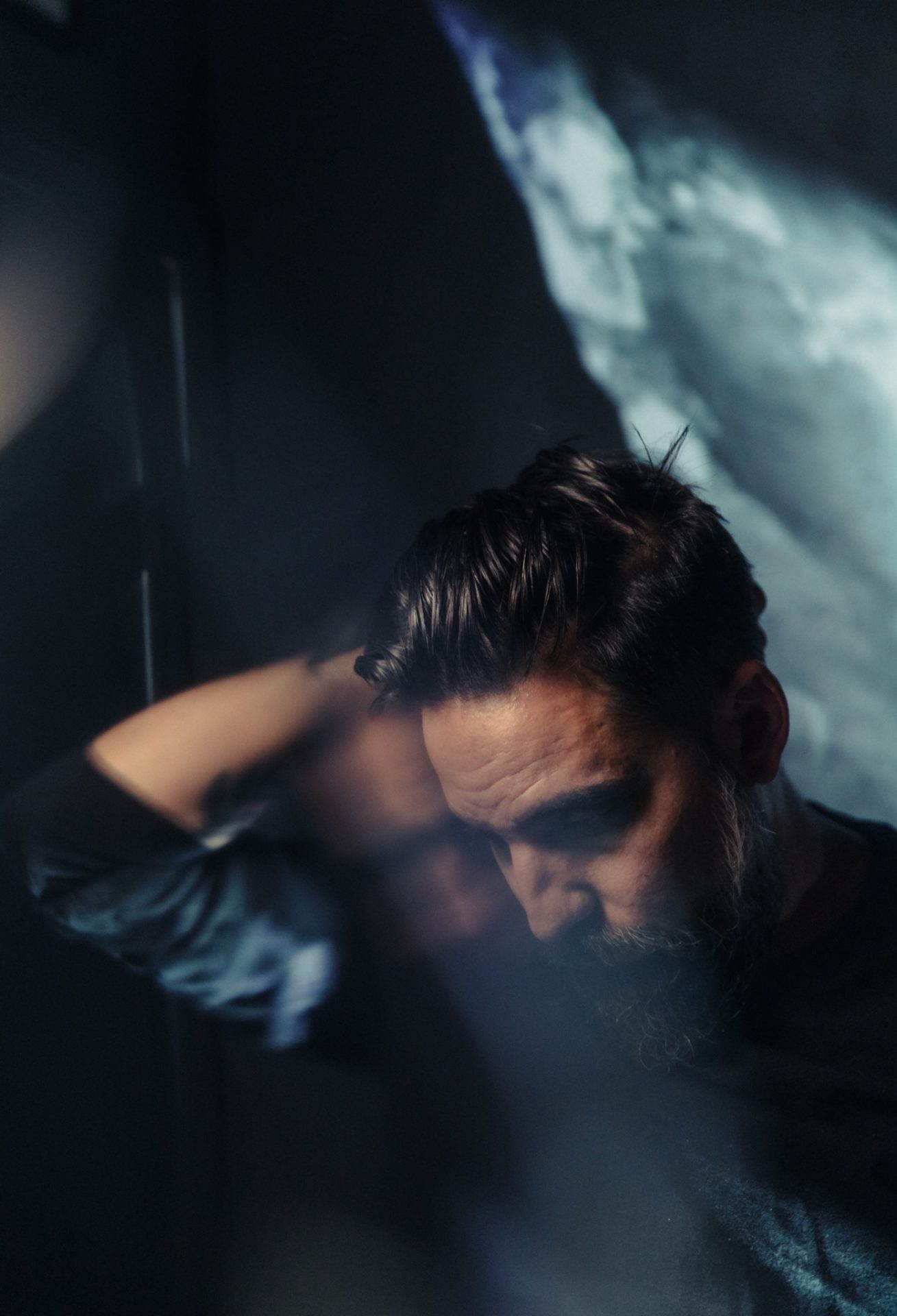 The Album Leaf, the long-running project of Jimmy LaValle, recently celebrated the 20th-anniversary edition of his career-launching record, One Day I'll Be On Time.
It comes with the reworked special edition version of the album entitled One Day XX, that sees LaValle bring in longtime collaborator James McAlister as well as members of his live band to give the re-imagine the album with new arrangements, given the album a different vantage, "with technical prowess and the emotional clarity that time and distance can afford."
It's a bold and brave task to go back to a beloved album and essentially re-record it but take for instance the re-worked version of album track "The MP." This version captures the heart and gentle soul that was in the original but with a new lease of life that allows it to shine that much brighter. This one takes your spirit and whisks you away into another world completely.
Enjoy the new version of "The MP" now below.
---
Join the conversation