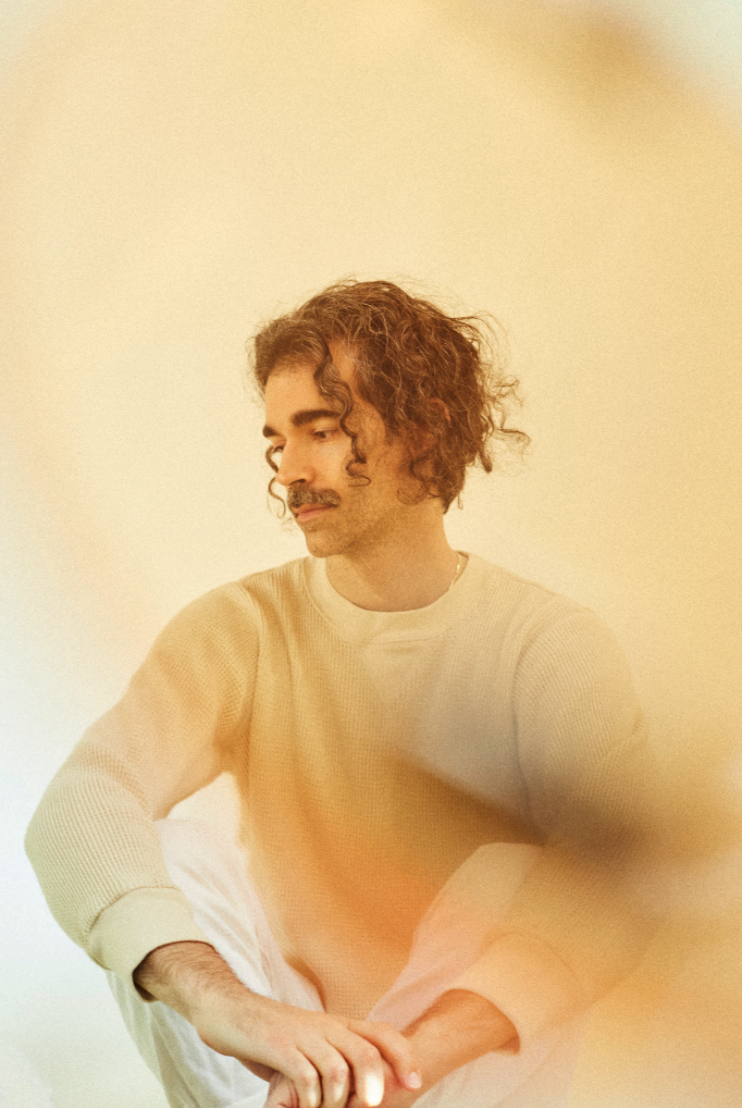 Geographer, the project led by musician Mike Deni, has recently let go of an alternative version of his track "Alibi."
The track showcases a smart pop prowess that reels you in with a bit of a shimmering indie rock sound on the onset and blows you away with an incredible chorus that has a big hook that is simply hard to resist.
This version of the track comes with a music video that is quite personal to Deni, as he explains below:
This video is very, very special to me because my girlfriend, Monica Reyes, produced, styled, and starred in it, and it's a uniquely fulfilling experience to be able to collaborate with someone you love, I've never had that before. Her friend Katia Baladian directed it and my friend Sean Van Vleet is the other actor in the video. My manager is the stunt driver, and he's driving my minivan, which had the incredibly dedicated camera operators strapped in with the door open, the director communicating with me on a walkie-talkie about my speed, whether we had to pull over and the whole time I'm pretending to be in this chill moment with my friends in a convertible vibing out and lip-syncing.
Find the video for the alt version of "Alibi" posted below.
---
Join the conversation