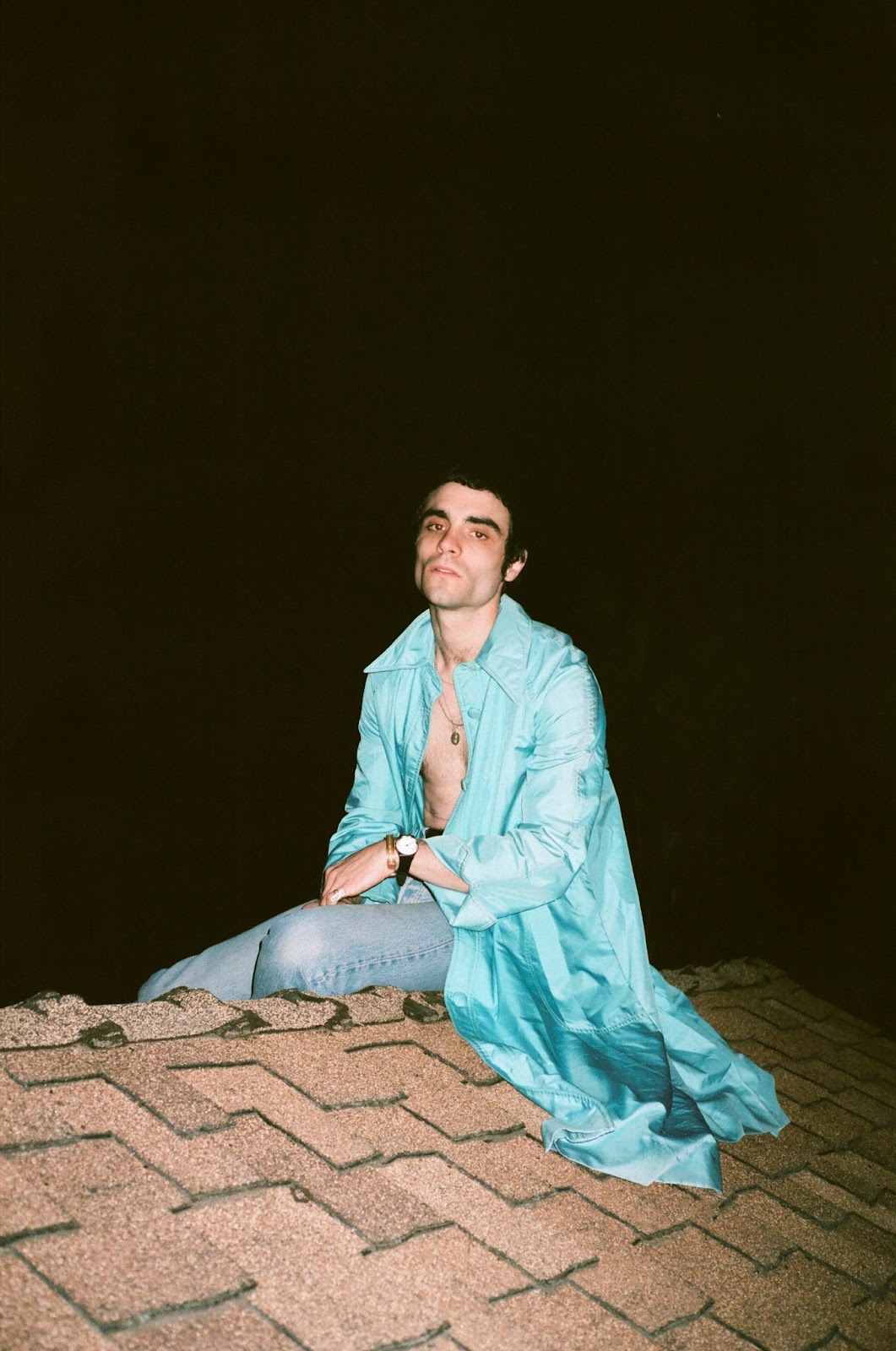 Over the weekend saw S. Holden Jaffe release his long-awaited self-titled album as Del Water Gap via Mom + Pop Music and this week he will headline a sold out Bowery Ballroom.
With the release of the album, today we highlight "Alone Together" a touching and moving personal effort from Jaffe who shows a more vulnerable side that once again highlights the way he is able to thread the needle between the world of pop and folk in a way that is distinctly him.
You can find the song streaming below and the whole album is available to listen and buy at Bandcamp. Stay tuned for photos from his Bowery Ballroom performance coming soon.
---
Join the conversation