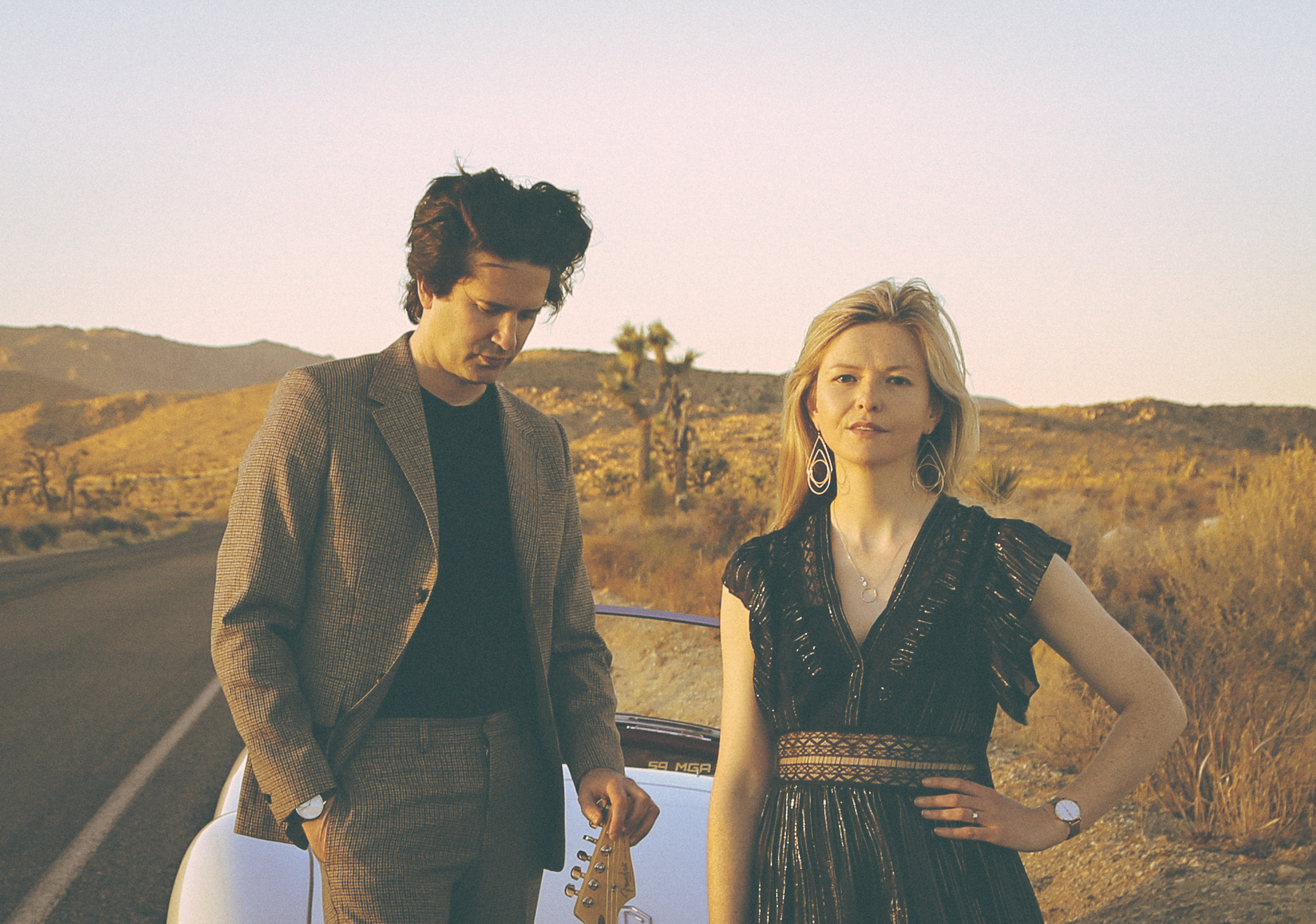 Dream pop duo Still Corners released their latest album The Last Exit back in January and have since returned with follow-up single "Heavy Days."
The track coasts with a bit of a colorful synth sound with a dreamy atmosphere propelled forward with a groovy slice of indie rock that has a bit of a Lower Dens feel to it. This is a life-affirming and positive-sounding song that combines many sounds into one that is complete of its own.
Vocalist Tessa Murray from the band comments on the track:
Sometimes it all feels like too much, there's a lot to take in reading the news all the time. We wanted to write a reminder to put the phone down now and again and get out there and live life to the fullest while you can.
Find "Heavy Days" streaming now below.
---
Join the conversation