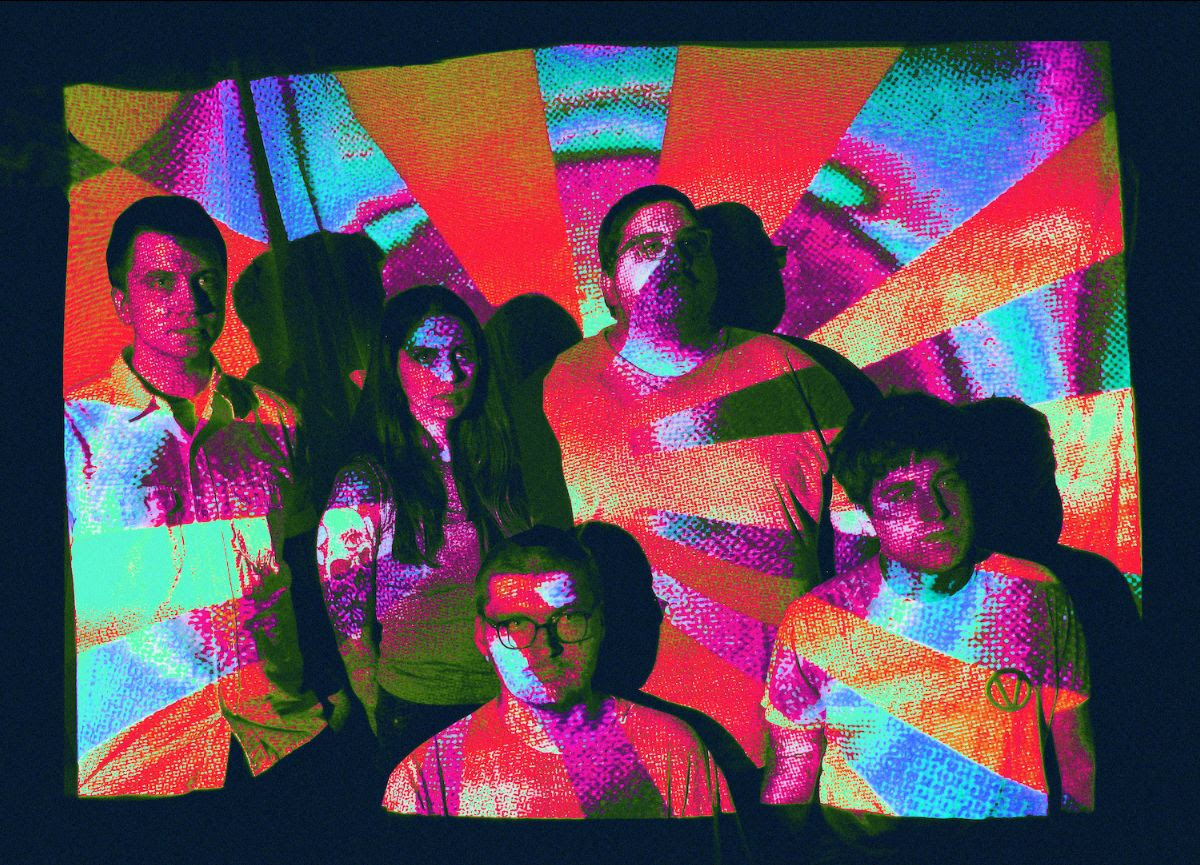 Dummy have released "Final Weapon", their latest single off of the Mandatory Enjoyment which is out October 22 on Trouble in Mind.
It's a full minute plus of slow jamming before any lyrics hit your ears on this one. The band settles into an intriguing groove right away that will have you bopping your head around. After that is settled in your head nicely, the track begins to come to life with space age bleeps and bloops and finally the guitar gets going. The drums finally hit and immediately dreamy vocals take over. In that moment we're off to the races for the remaining half of the song.
You're taken into a fever dream that you cannot help but replay over and over and get lost in. While the music is spacey and experimental, the lyrics deal with nuclear testing and military experimentations. I will always love a song that mixes deep danceable grooves that distract you from the dark lyrics they are intertwined with. It never hurts to mix psychedelia, shoegaze, punk rock, and some ambient weirdness and see what comes out the other side. This album is definitely one to look out for this fall.
The video, which you can check out below, was also released and Emma Maatman said of it
"On a very basic level, the idea for the "Final Weapon" video was a take on "squish" videos, or any of the "satisfying" viral videos that pop up in your various social media feeds. I've always found something inherently unnerving about those. We were hoping it would make for a fun video to watch, I knew for sure it would be a fun video to make, and most importantly I thought it would capture the feeling the song gives me – like a psychedelic Dadaist birthday party spinning out of control."
---
Join the conversation