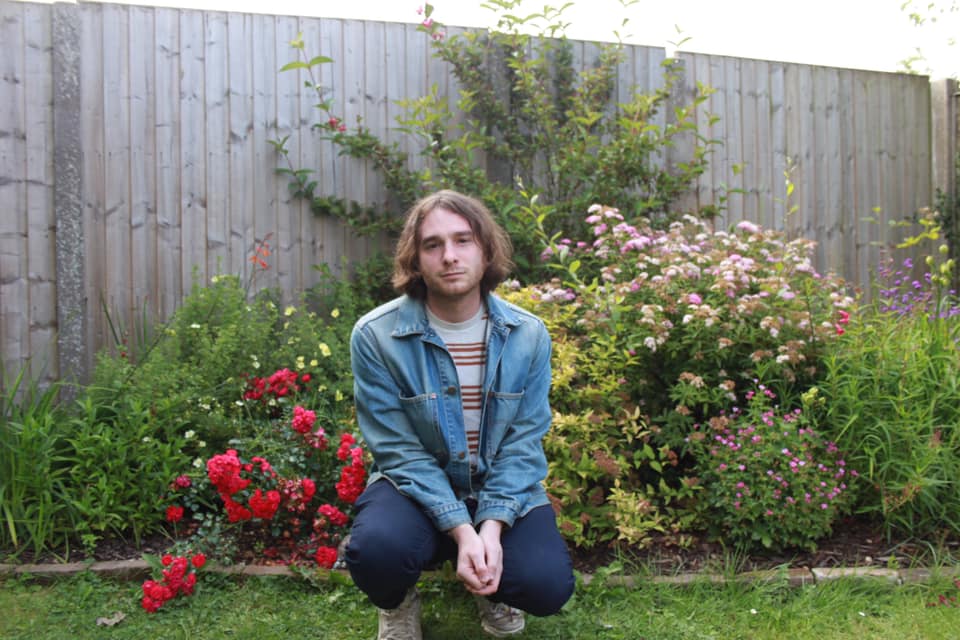 Outlaw Boogie is the project of London-based producer and songwriter Michael James Dent. He's recently returned with new single "Crossbar," the first from his upcoming EP (due this Winter), written about enjoying the summer and missing it cause of the unfortunate realities of this pandemic.
"Crossbar" coasts along cooly with the sort of jangly breezy guitar work that reminds of Real Estate, with some more Brit-rock-influenced melodic sense and vocal delivery. There is a welcome charming dreaminess here that definitely feels appropriate for summer listening, especially as we approach its unfortunate soon arriving conclusion.
About the song Dent adds:
 The song was written as a call to arms for anyone who has missed out on a lot over the summer. In the form of a silly game of football, the idea was to bring out the nostalgia of the summers we've had before isolation. I suffered from Covid-19 myself over the summer, so it means a lot to release this song now that we can all go back to relative normality.
Enjoy a listen to "Crossbar" now below.
---
Join the conversation