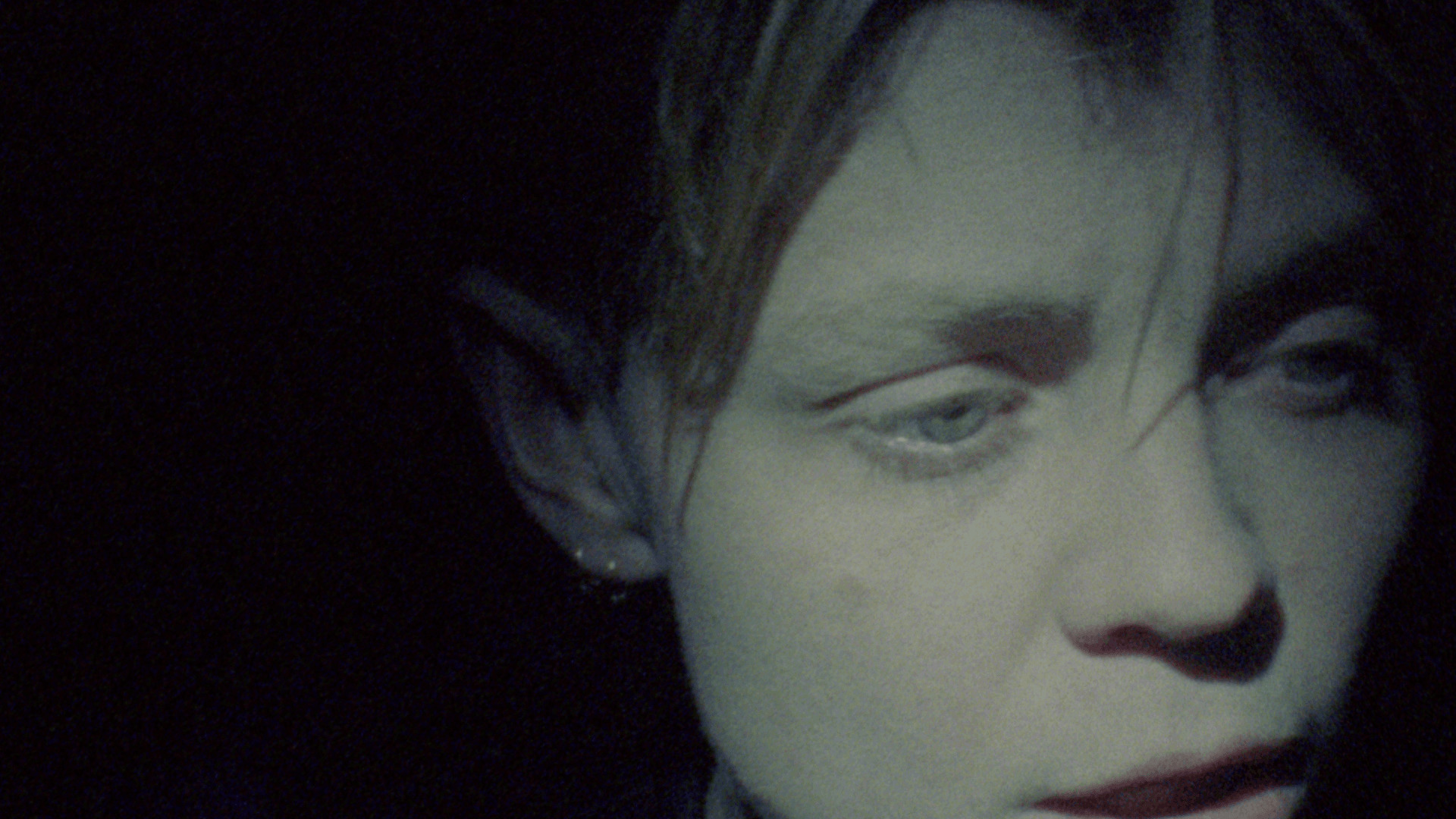 British artist Meggie Brown is an artist whose song "Dusty Smells" we shared earlier in the summer. The singer-songwriter has returned with their new single "Angel Like You" which is the second track off of their upcoming EP Home, due out in September.
It's an intimate and emotional affair that has a stripped-down nature and a lovely vocal delivery that harkens to the more raw moments from artists like Courtney Barnett and Aldous Harding. There is a haunted presence lingering the atmosphere, providing a powerful backdrop for their sense of vivid storytelling.
Along with the release of the song comes an official music video, which was directed by Sim Gray and can be found below.
---
Join the conversation