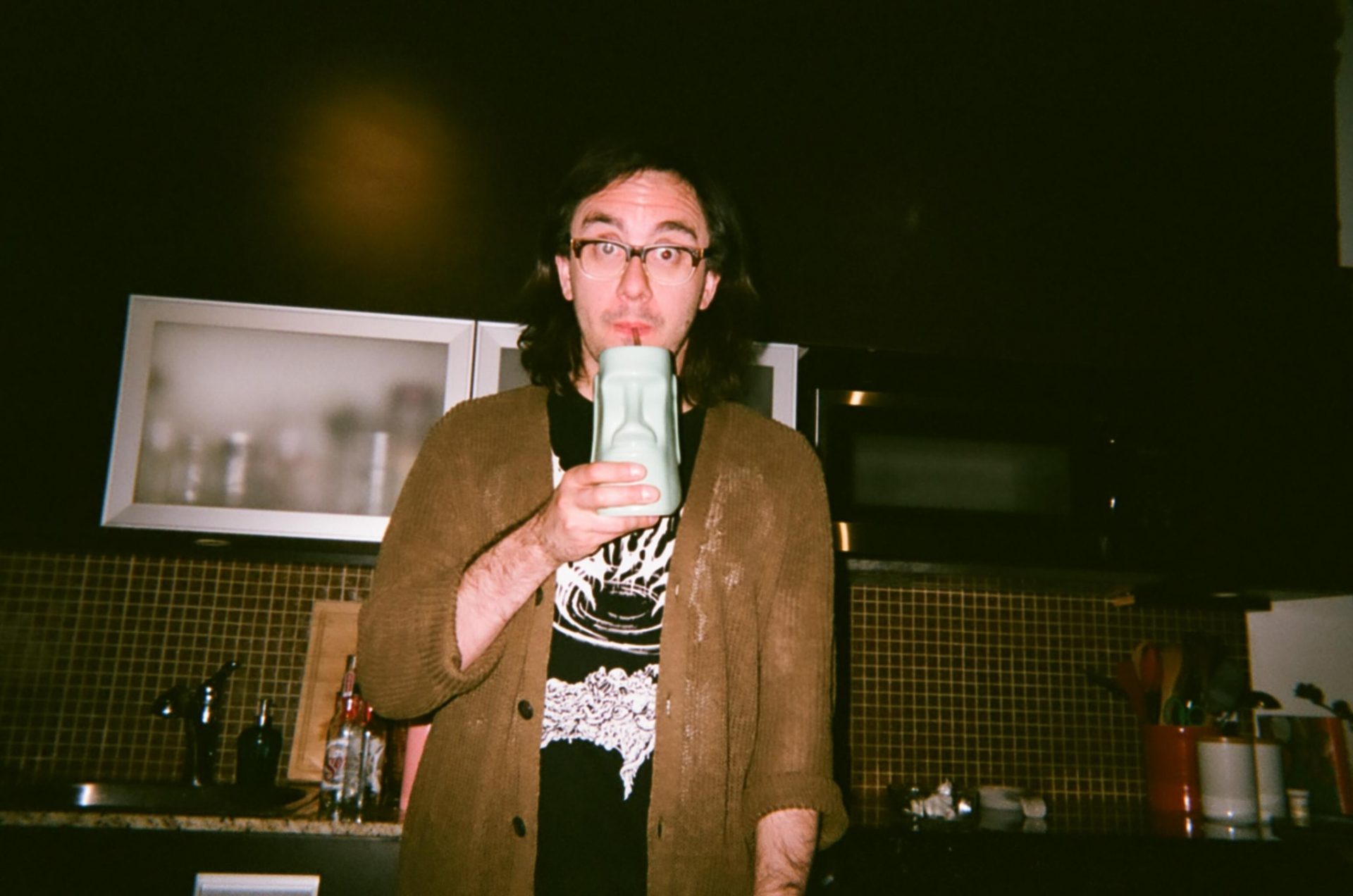 Tokyo Police Club keyboardist/guitarist Graham Wright, who also fronts the band Girlfriend Material, has returned with his new single "Bridget", which will be taken from his sophomore album The Cost Of Doing Business, which is due out on September 28th via Ray Cat Records.
"Bridget" has a lot of Tokyo Police Club elements running through it's DNA (even his vocals!), with a mix of a brisk indie rock energetic guitar sound with some charming vocals that feel like a mix of classic twee and emo rock, just in a lighter pop fashion.
Enjoy the music video for "Bridget" which we have shared below.
---
Join the conversation