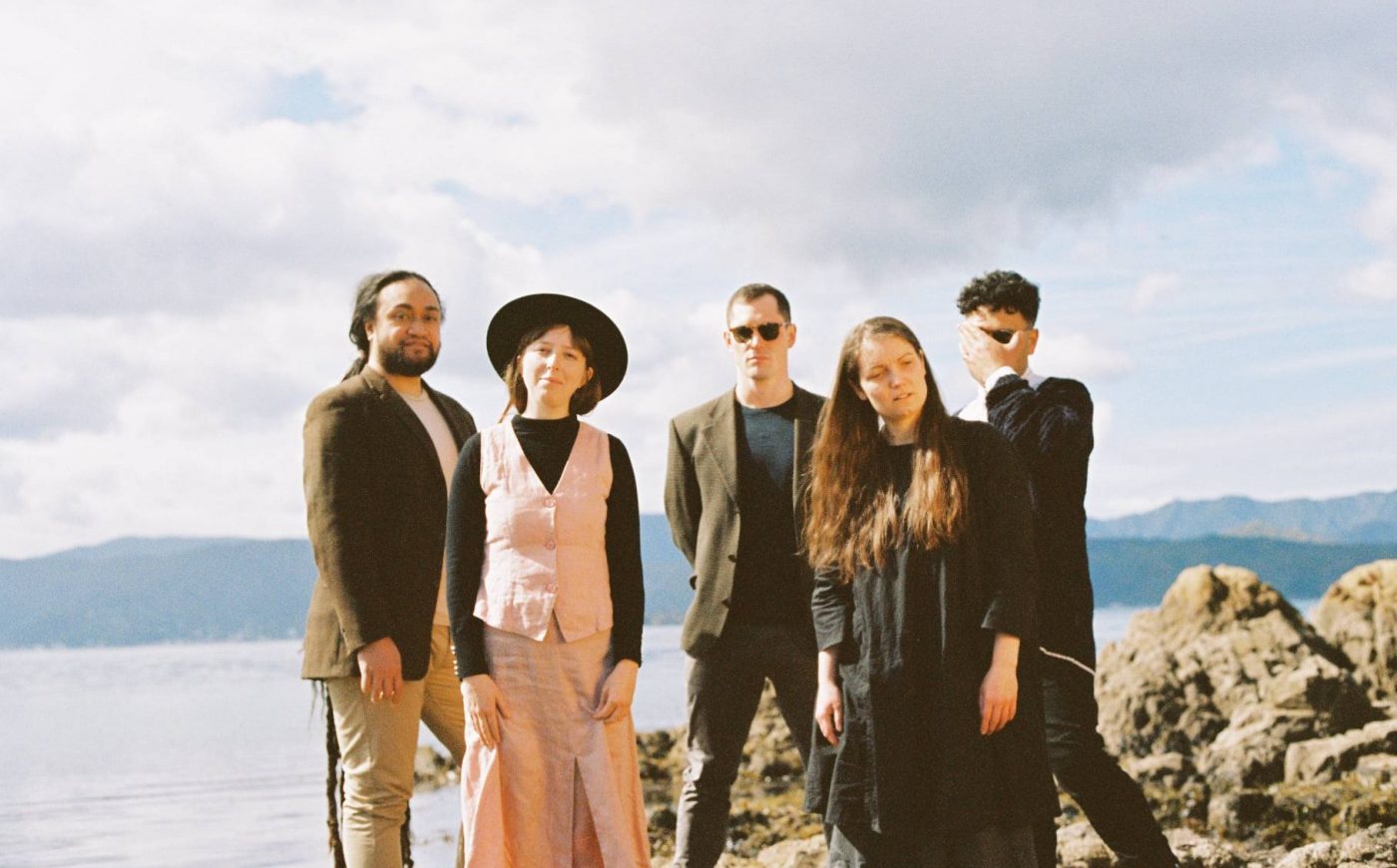 New Zealand dream-pop outfit French for Rabbits will release their new album The Overflow on November 12th.
"Ouija Board" is the second single shared from the album, a track that melds dreamy vocals and arrangements with a soulful and dreamy production scheme behind it that feels like a mix of Tennis and Alvvays, with an organic feel that hits you where it counts in the emotional core.
Enjoy the official music video for "Ouija Board" below which was created by long-time French for Rabbits collaborator and friend Misma Andrews, and two of Aotearoa's most creative filmmakers, Martin Sagadin and Ezra Simons.
---
Join the conversation