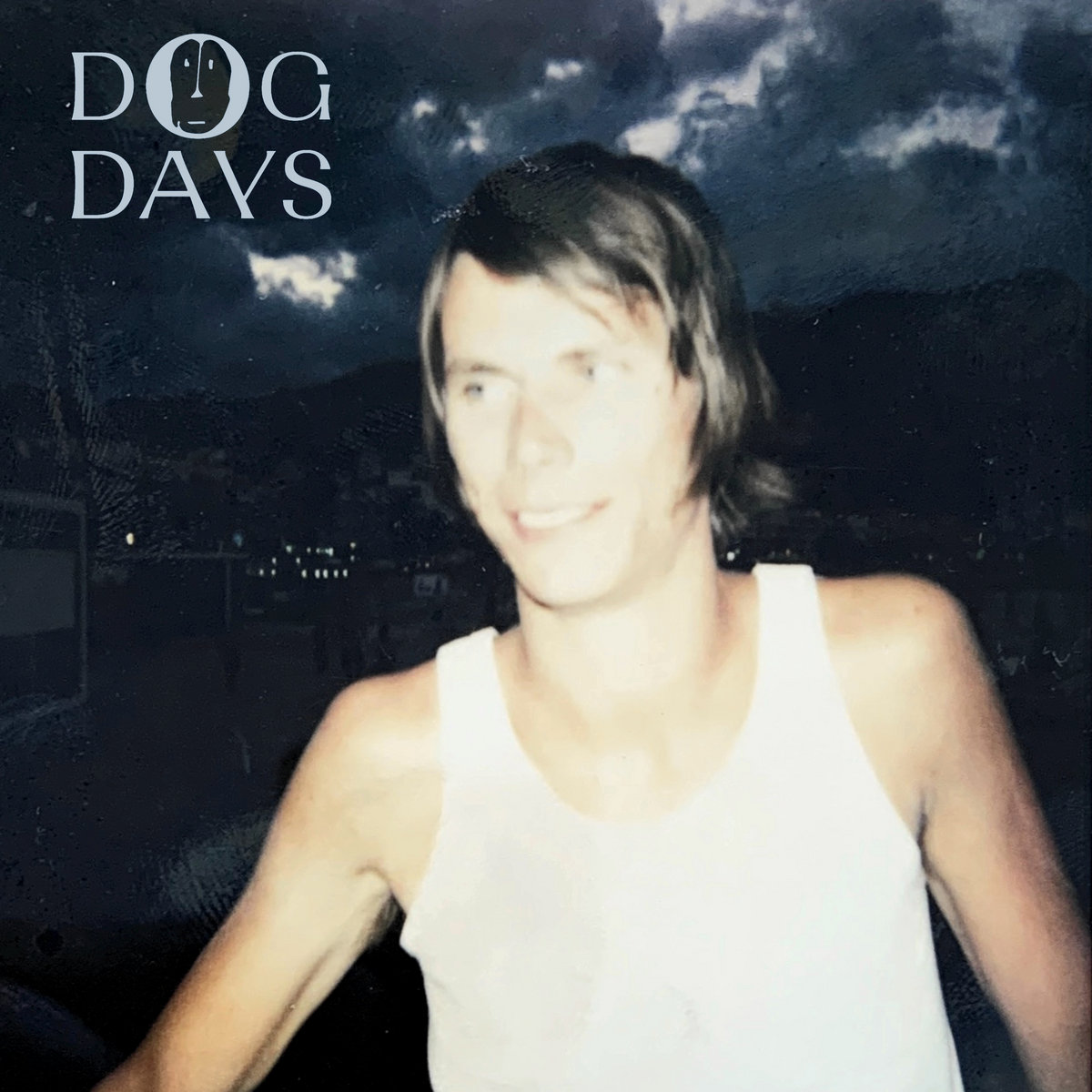 Dog Days is the moniker of Stockholm, Sweden's Markus Örn, who has recently let go of his second single "Dancing Shoes."
The track has a bit of an old-school charming rock sound, the sort of song that does feel familiar, but in the most welcoming way. The sun-soaked track sits somewhere between folk and Americana with a more power-pop songwriting style that has some sneakily catchy moments and sun-soaked dreamy energy.
About the song, Örn adds:
You know that eventually things are going south. But right here, right now we're doing just fine. So hang on to that feeling and put on your fancy dancing shoes!
Enjoy a listen to "Dancing Shoes" now below.
---
Join the conversation