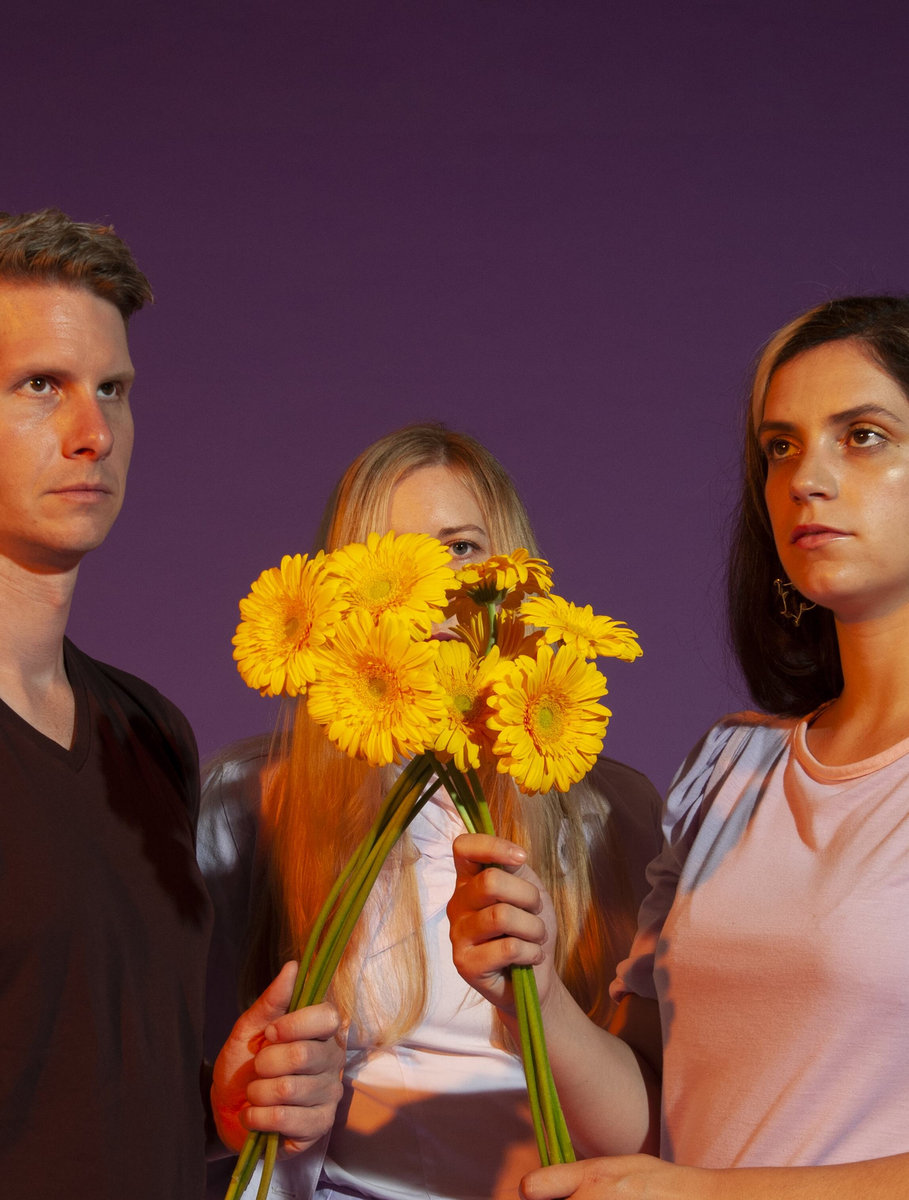 Desert Liminal is a Chicago-based synth & drum band that we last shared three years ago. The group is preparing for the release of their new album Glass Fate which will be released via Whited Sepulchre Records this fall.
"Rainbow Sherbet Sky" is the second single shared from the upcoming LP, a track that harvests all the best elements of dreamy pop goodness, taken a playbook from acts like Beach House in the best way possible. Built with a gorgous atmosphere and dreamy vocal work, it's a song that combines these elements to pack a severe emotional gut-punch.
Enjoy a listen to "Rainbow Sherbet Sky" now below.
---
Join the conversation