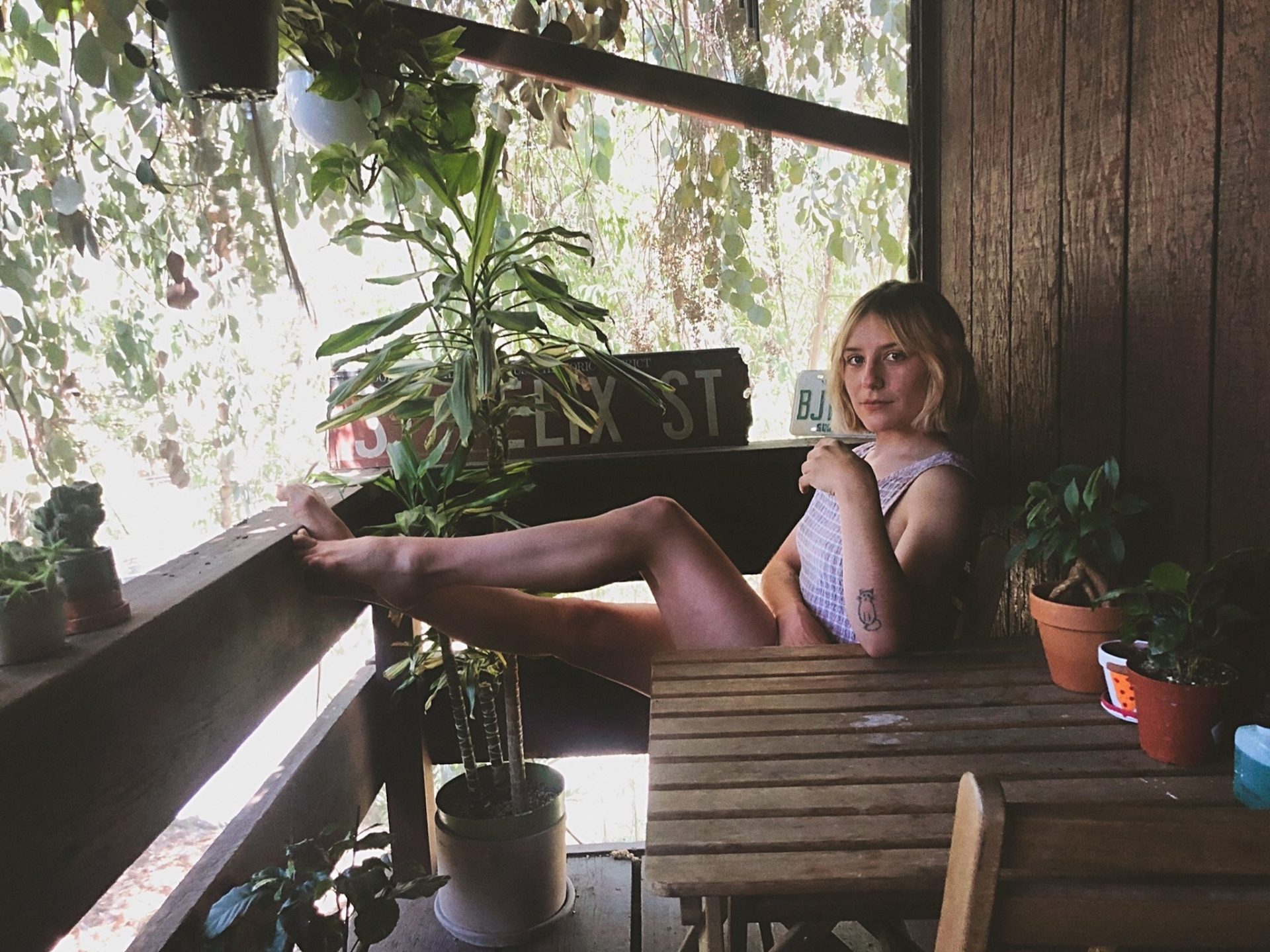 Los Angeles-based Cape Weather has shared "Get It Right," the second single off their upcoming HUNNY Vol 1 EP, the first of three EPs that are made up of songs that the duo wrote during the pandemic.
"Get It Right" is a song about "enjoying the moment, feeling free, being yourself, and consequently finally getting it right," constructed to tap into classic retro pop songs, with a bit of a Tennis production style and sound which feels summer like but with a strong emotional core to it.
About the song, the band's Natalie Smith offered this bit of insight about it's construction.
The chorus came to me while walking through a California native garden at the LA Arboretum. I thought to myself, how can a simple gesture such as walking through wildflowers feel so right? When I got home, I plunked out the chords on the old upright piano in my living room and everything else just flowed out."
---
Join the conversation