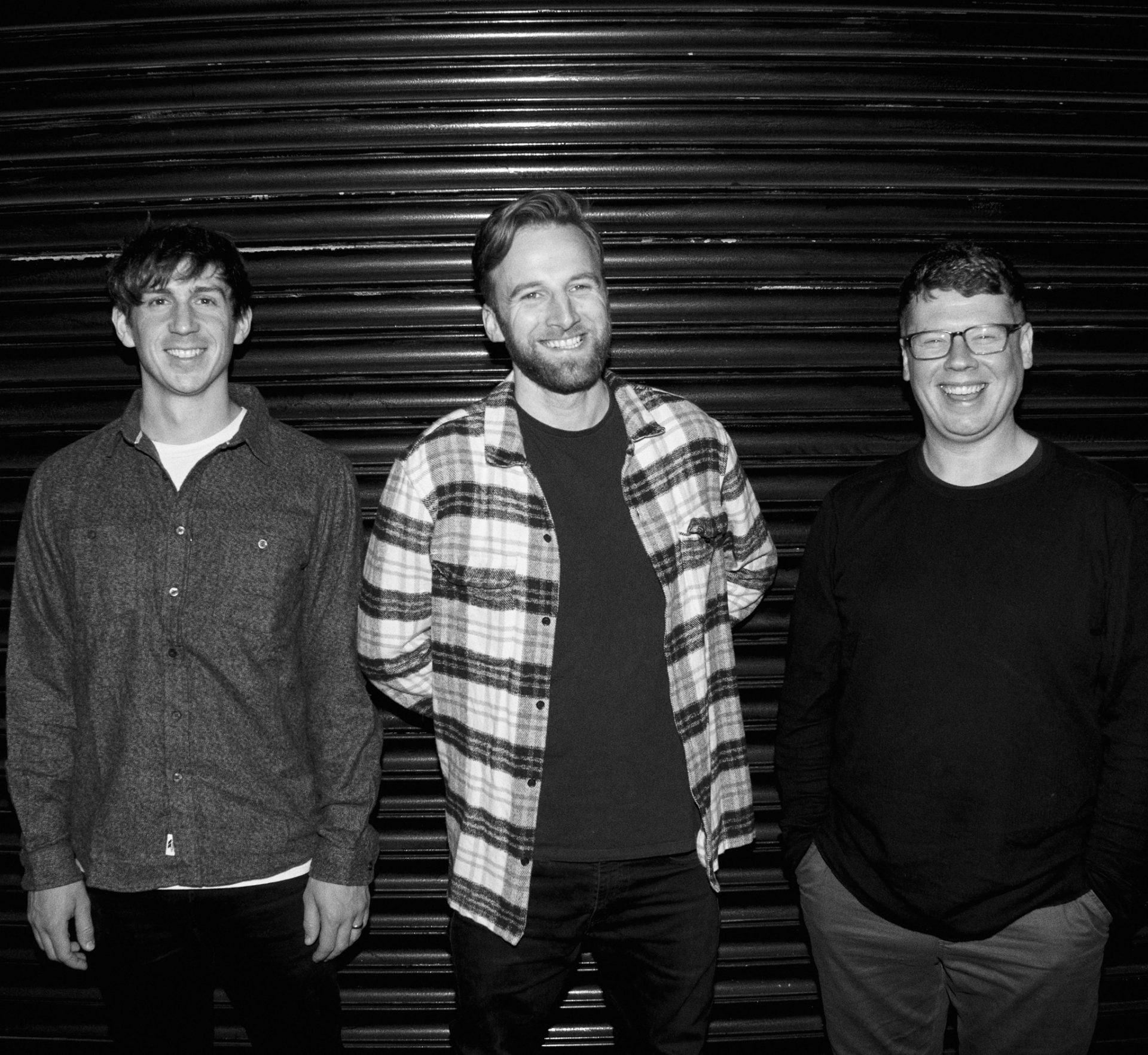 We Were Promised Jetpacks will return with their new album Enjoy the View on September 10th via Big Scary Monsters. They promised a bit of a new departure and while the previously released "Fat Chance" felt like a hint of the new sound mixed with their old.
The most recently shared single "Not Me Anymore" however is a stark contrast to what you have come to expect, with a more slow burn, dreamy ballad quality.
It comes with an animated music video that is created by Adam Keene & Mathew Marchlewski who offered up the following quote about the video, which we have also included right below.
The concept of not being yourself anymore evokes an image that never ceases to change.  An evolution of life in motion. Labels peel away and leave the underneath unrecognizable. That's where we connected with the song, and that's where we went.
---
Join the conversation