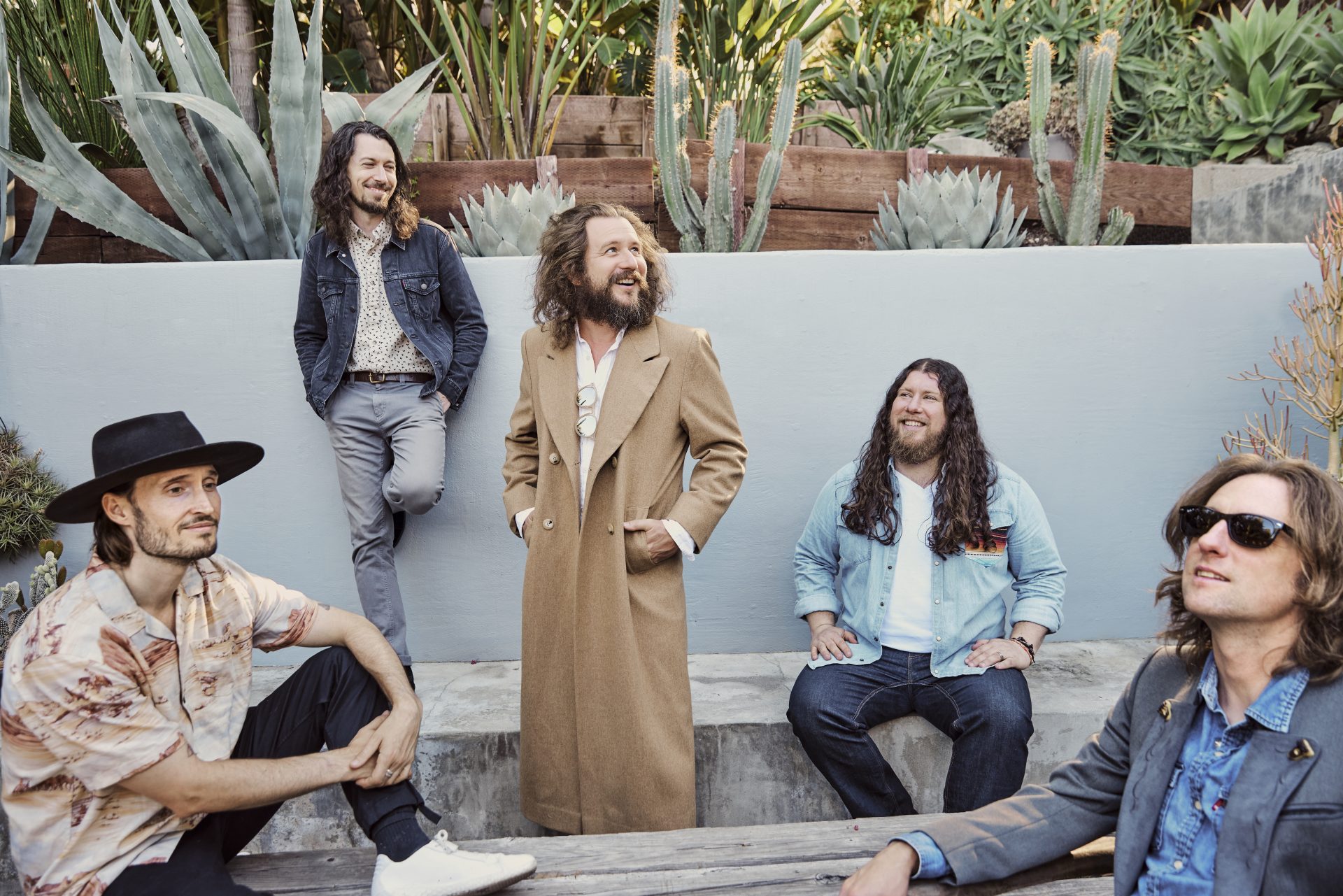 My Morning Jacket has announced that their new self-titled album will be released on October 22nd via ATO Records and have shared lead single, "Regularly Scheduled Programming."
It's the band's first proper studio album since 2015's The Waterfall (not counting part II) which was produced and engineered by the band's very own Jim James over two multi-week sessions at Los Angeles' studio 64 sound. The album was partially inspired after a small run of shows in 2019 that found them refinding that old magic and purpose.
Take the newly released "Regularly Scheduled Programming" which sounds like a passing of the torch from The Waterfall with a cool psych-leaning vibe that by the end expands into a full out rocker that has some callbacks to their Z days.
You can find the music video for the single below, which James co-directed by George Mays.
---
Join the conversation