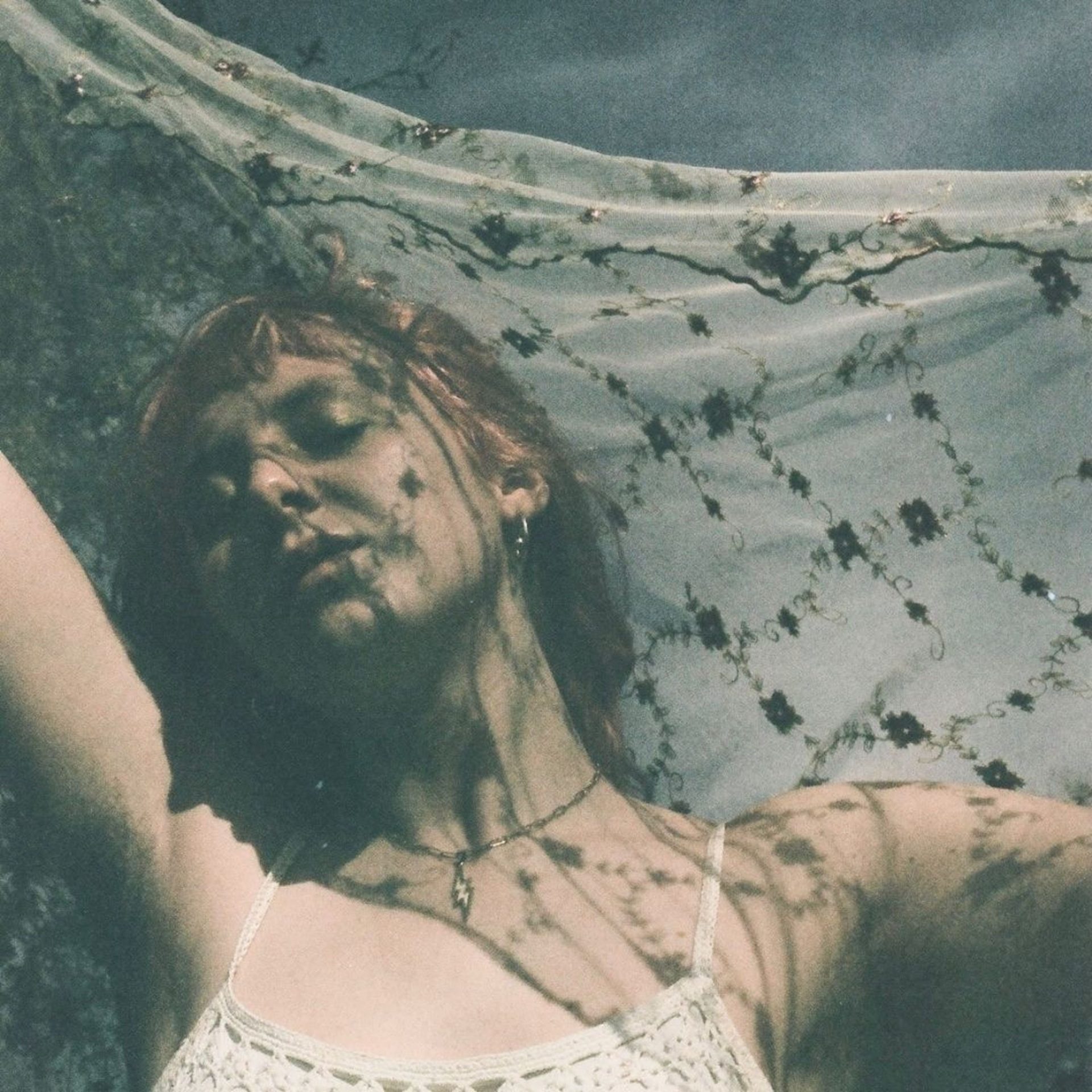 Seattle-based singer-songwriter Mia Day recently returned with her new single "Drown," the first of three songs that Day recorded in one single day at Bear Creek Studios during a rainy January day.
The track captures a bit of a raw 90's folk sound with an honest confessional set of lyrics that paint a vivid picture and a sense of place, marking Day as an already apt storyteller, as well as performer. While it leans towards folk rock there is a smart pop sensibility showcased during its chorus and some artful and sharp instrumentation, produced in a way fit for the style that fit's Day's vocals.
You can stream "Drown" now below, where we have included a quote from Day about its meaning:
It's about failing to be present in my life and relationships due to my mental health, and spiraling out of control because of it. Creating this song was a vulnerable experience, and recording it felt like a release. I was inspired by Soccer Mommy and Boygenius while writing it.
---
Join the conversation