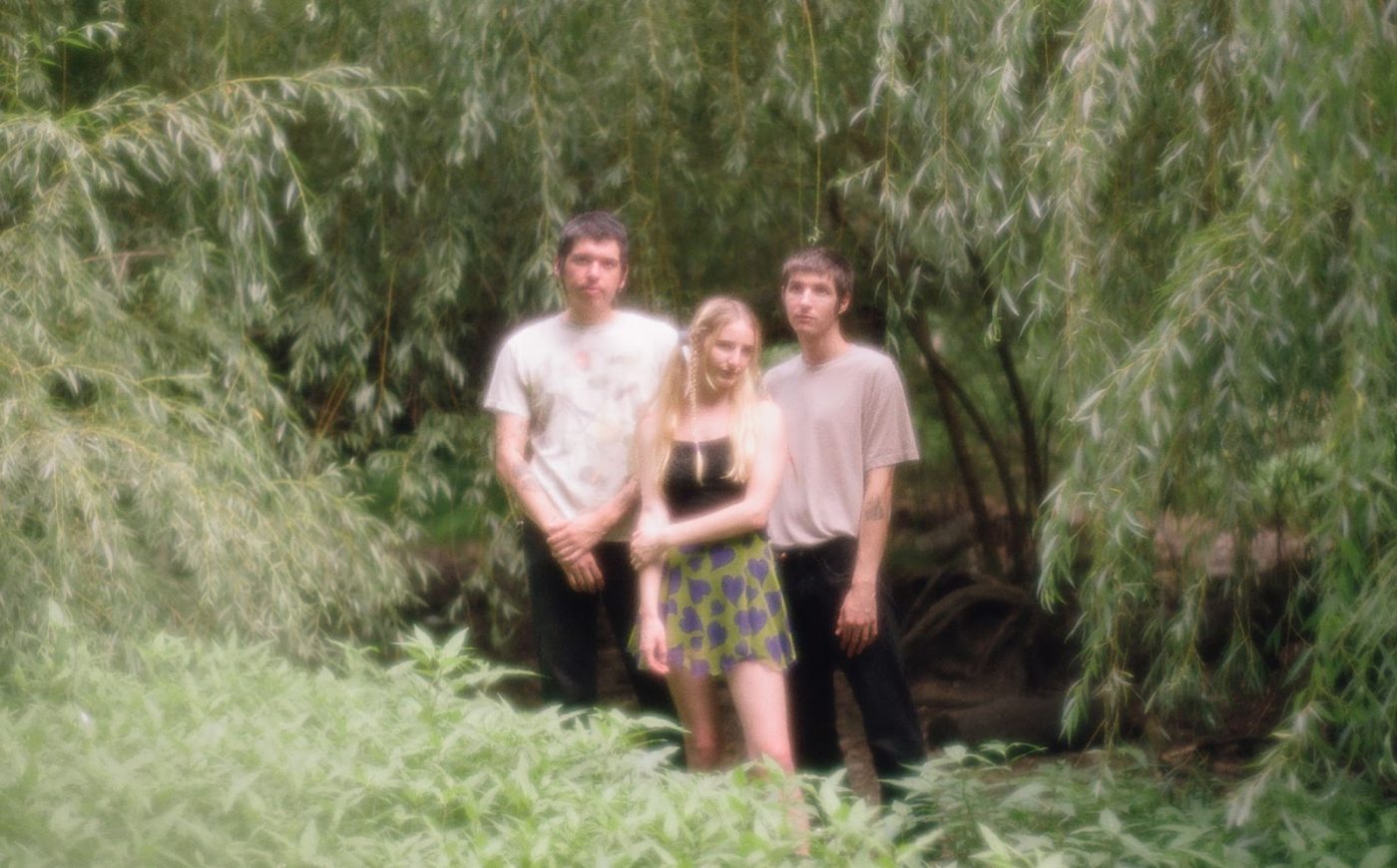 Foyer Red is a Brooklyn-based band that has made quite the impression on their impressive debut single "Slander." It's the leading effort from their debut EP Zigzag Wombat which will be released on October 22nd via Terrible Records' Flexible.
"Slander" features battling riffs and vocals that are super slick and playful, and undeniably catchy and irresistible in a controlled chaos art rock sort of way. There's a raw jangly garage rock aspect that is a part of the charm, but aside from the razor-sharp instrumentation and power pop vocals, there is a real impressive quality here that doesn't take long to wash over you. It makes you wonder, how is this their debut effort?
You can stream "Slander" below and find the EP available to pre-order on Bandcamp.
---
Join the conversation