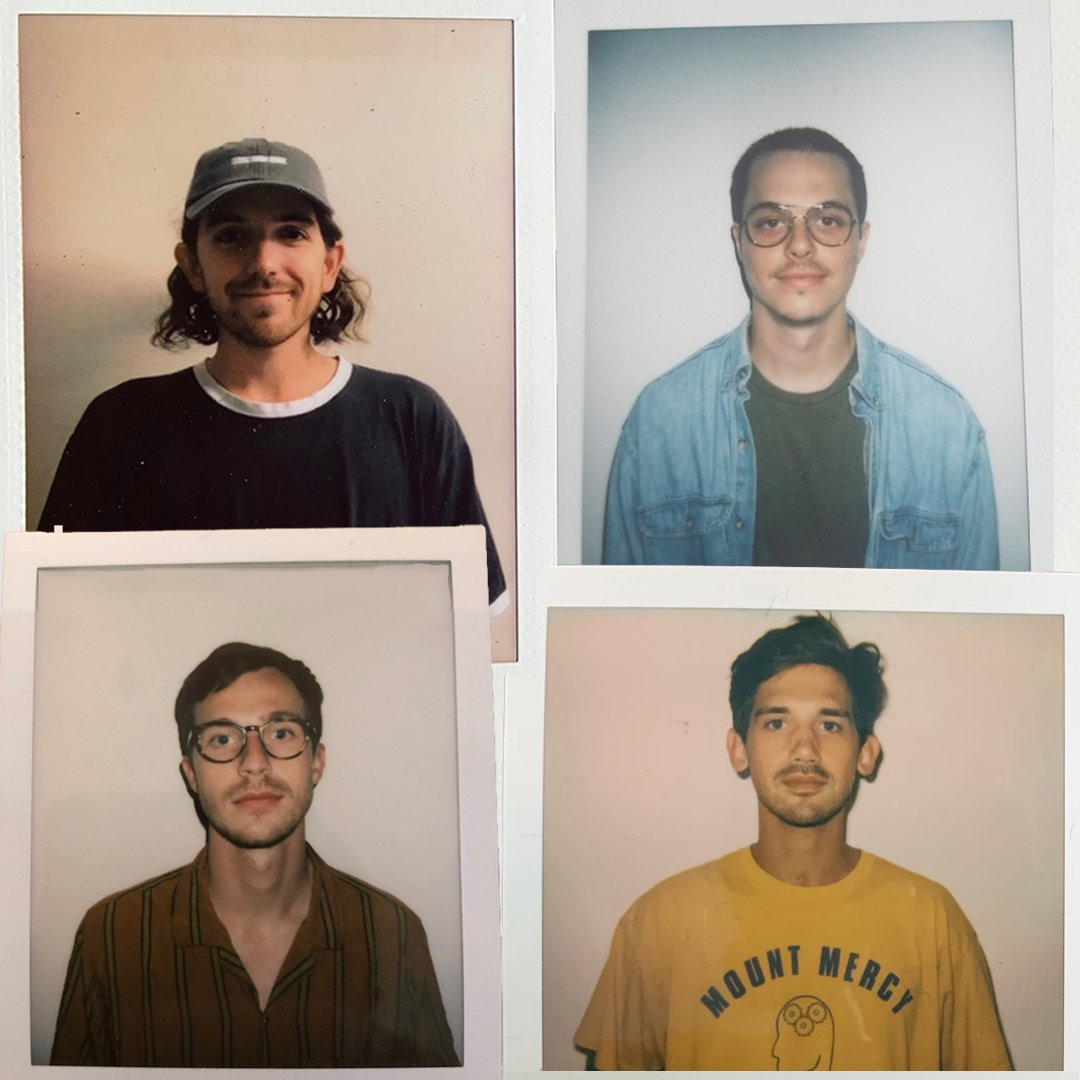 Central Heat Exchange, a collective of artists spread out between the U.S. and Canada, has released a few great tunes that have caught our ears over the summer. They have returned yet again with another winning effort, this time with the lovely "Almost To You."
The track features some warm shimmering acoustic guitar work and a bit of an intimate 90s rock feel, with some expansive and interesting texture and toning that give it a bit of a raw psych and freak-folk sound, yet one that is very much polished and melodic. There is some beautiful vocal work to compliment it all and tie it all together in a touching and sincere fashion.
Enjoy "Almost To You," which is streaming below.
---
Join the conversation