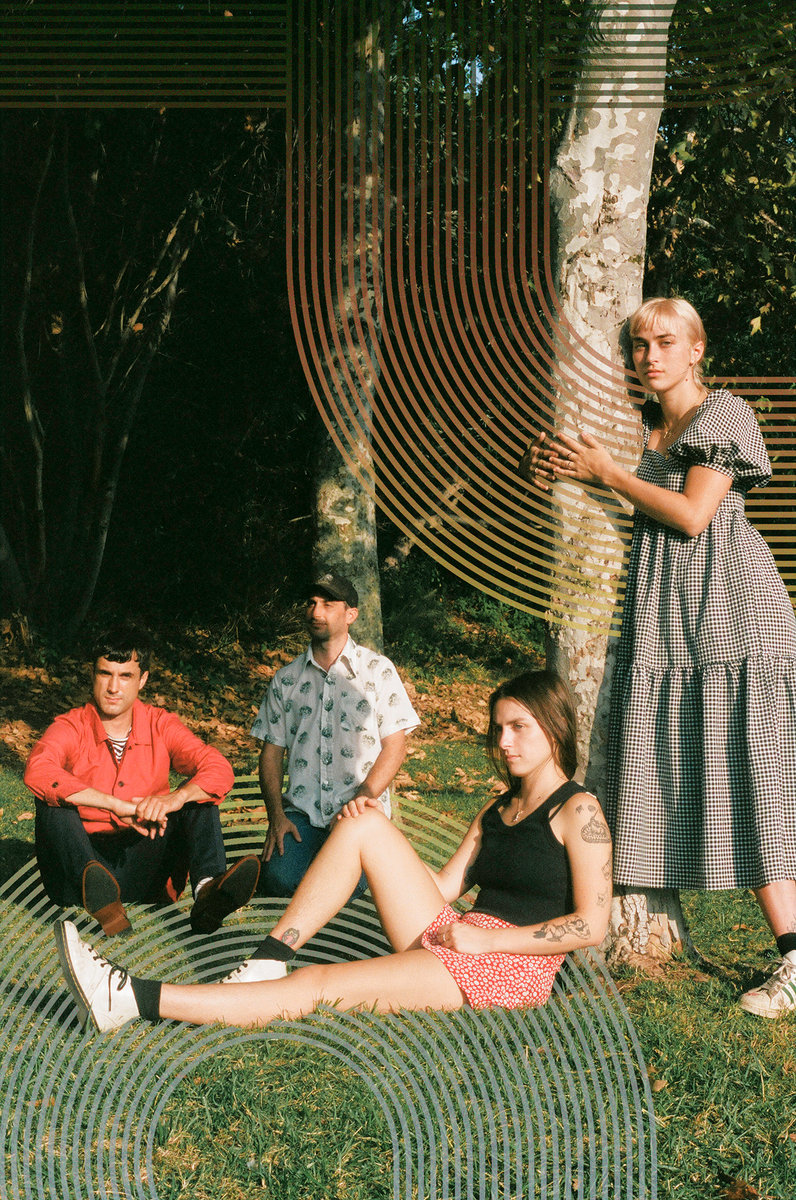 Los Angeles-based group Le Pain channel sounds of 70s/80s classic pop as well as acts like Stereolab on their impressive debut single "Troisième Groupe." The band features members of Yucky Duster and Public Practice, following a move from Brooklyn to LA.
The track is delightfully charming and sweet with bright-minded indie pop and rock sound that is artful in its delivery but also carries itself with a light twee sensibility that has elements of bands like Belle & Sebastian and Camera Obscura.
The song will appear on an eventual debut record which new label Lucky Buckeye will put on. For now, enjoy a stream of "Troisième Groupe" below.
---
Join the conversation