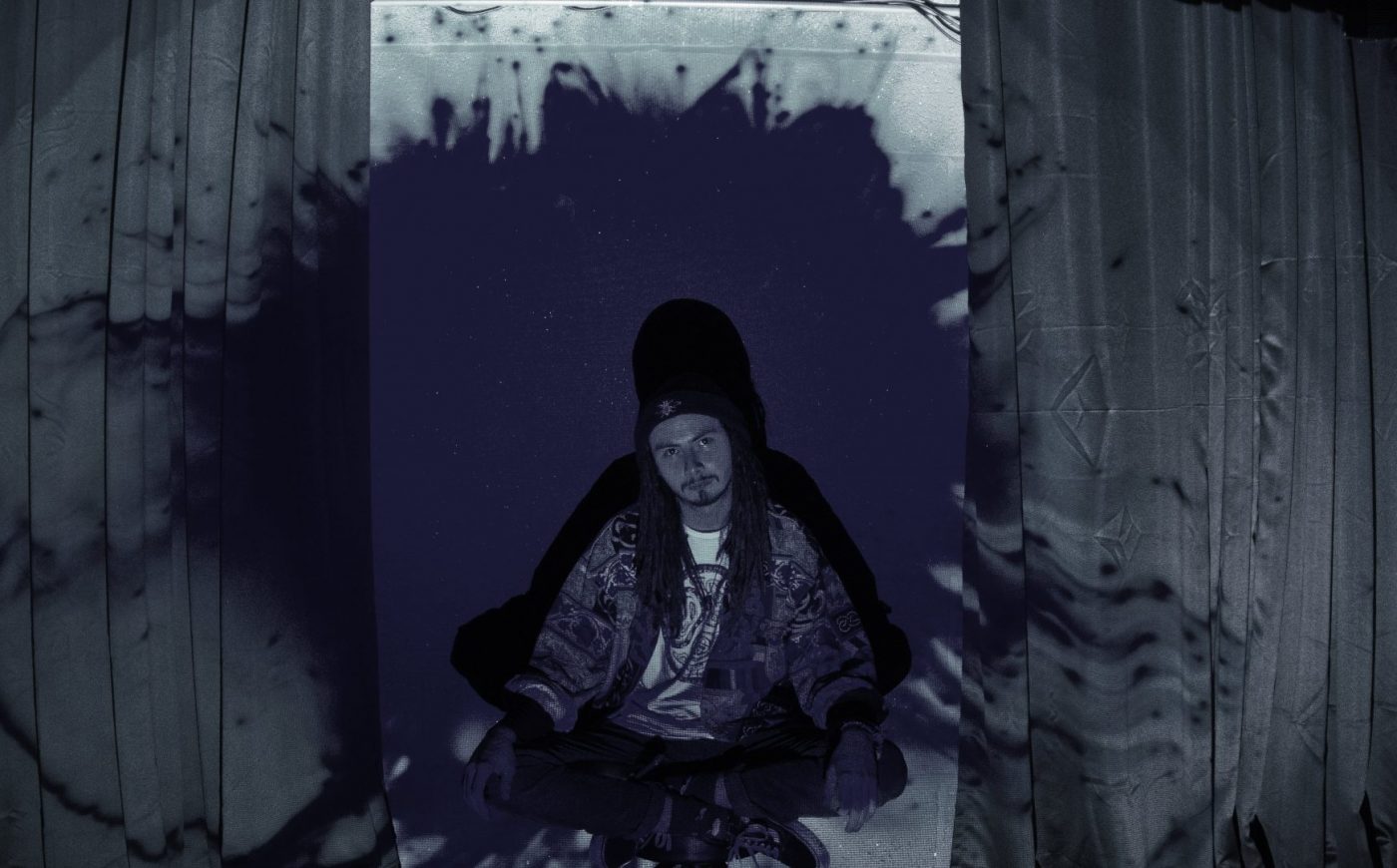 Gushh is a Bristol-based project by a musician simply known as Richard, who takes influences from shoegaze, dream pop, and Krautrock. We previously shared his single "Drifting Through the Emptiness of Space" and he has since returned with a follow-up single, "As Thoughts Float On By."
It's the closing track off his upcoming EP, which will be released throughout the year and is described as the first true instrumental that he has done. The track is a stimulating and emotive blend of shoegaze and post-rock that feels like an odyssey through time and space as it continuously shifts sonic direction and feel.
Find it streaming below where we have also including a quote from the artist about its creation and meaning.
This is the first true instrumental track I've done so I have really focused on the production, instrumentation, and progression to spark interest. I really love how this track develops and takes you on a journey with it's three distinct sections.

In the writing stage of this new EP, I found myself subconsciously spinning my favorite Shoegaze, Dream-Pop, Post-Rock and Surf-Rock albums on repeat and they have definitely found their way through my creative process
---
Join the conversation