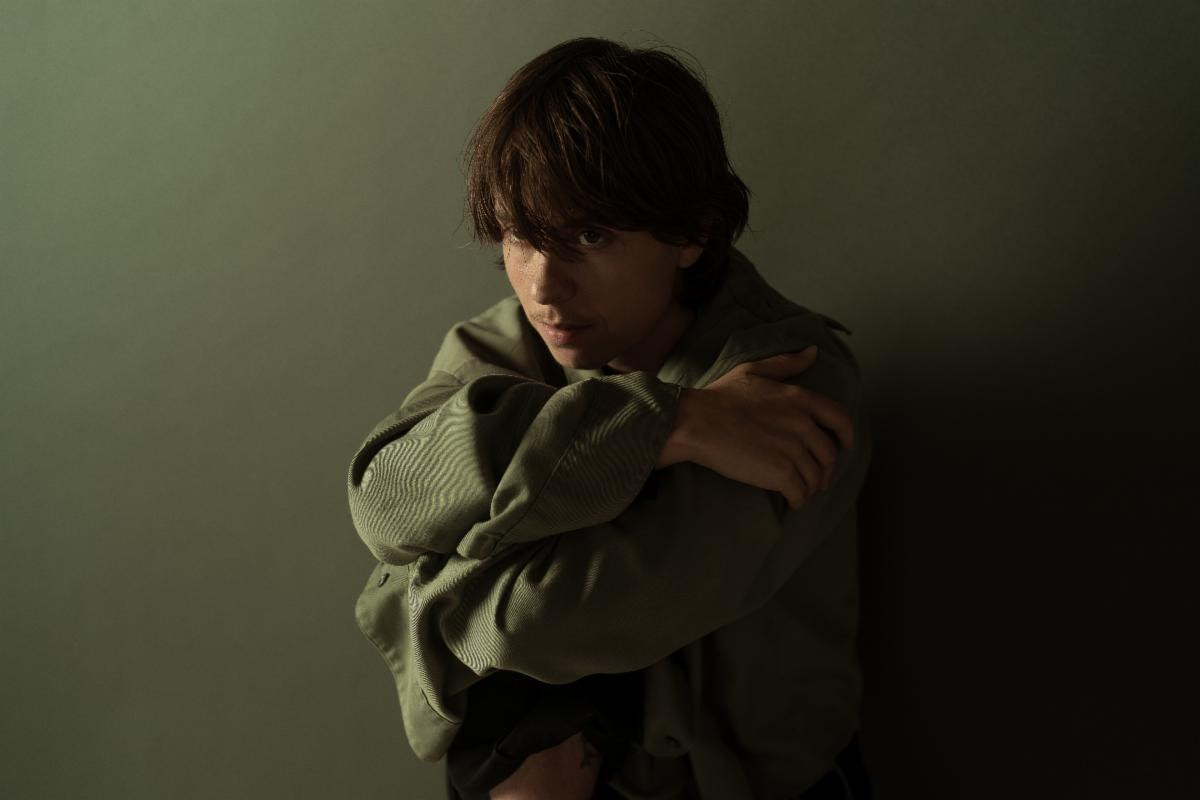 Hand Habits, the project of Los Angeles-based musician Meg Duffy has announced their new album Fun House, which will be released via Saddle Creek on October 22nd.
The album was produced by Sasami Ashworth (of SASAMI) and is described as being "very much the result of taking a difficult, if much-needed, moment of pause," one that we all can relate to after the past year and a half. Emboldened by going into therapy and coaxed by Ashworth to push the songs into unexpected new shapes, the result is an album that takes Duffy's sound into an exciting new direction.
This can be felt on "Aquamarine," the first single shared from the album. It gives their lovely folk influenced sound into a more colorful and expansive electronic sound that is upbeat, slightly dance friendly, but still carrying itself with Duff's trademark feeling of melancholy.
You can find the video for "Aquamarine" available to watch below, where we have also shared a quote about its influence, as well as the album art and tracklist.
"What originally started as a minimally arranged acoustic ballad, 'Aquamarine' evolved into the story of certain events in life, what informs my identity, the silence in the questions left unanswered that become the shape of understanding who I am. It was my goal to cloak some of the perils of mortality (lyrically) in a musical landscape that didn't require the listener for a large amount of patience, to bring grief into the metaphorical club," says Duffy. "We filmed this video in my aunt's bar and club in upstate New York, linking the origin and lineage themes in the song with the visuals of changing identities and characters in a space I used to wander as a teen."
Fun House tracklist:
More Than Love
Just to Hear You (feat. Perfume Genius)
No Difference
Graves
False Start
Clean Air
Concrete & Feathers
The Answer
Gold/Rust
Control
---
Join the conversation