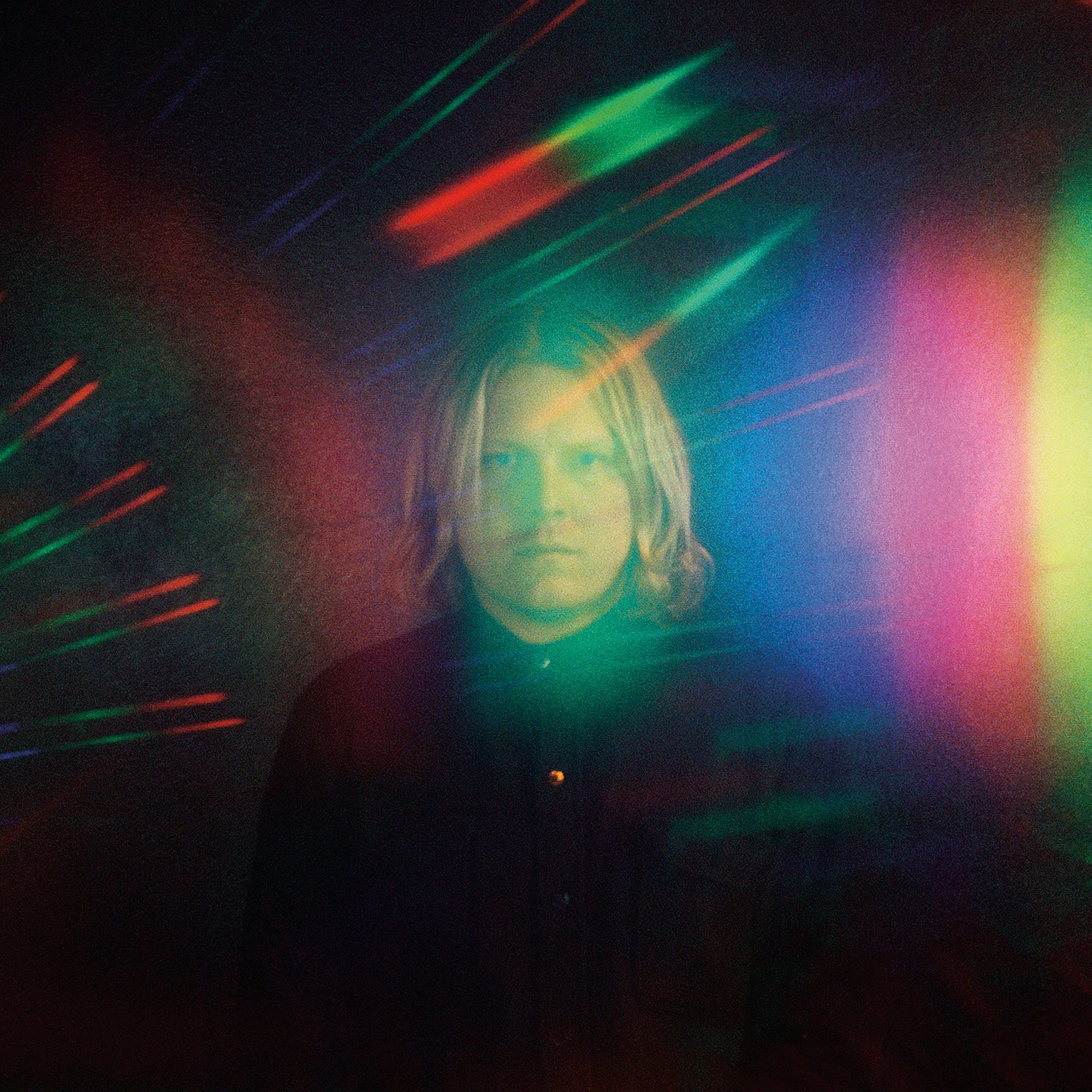 Today Ty Segall announced his surprise new album Harmonizer which he has also released today via Drag City. The album sees Segall's sound continue to evolve into a new and unexpected territory.
The album sees him lean further into synth production as well as bets, keyboard textures as well as of course guitars. It's the first recording of Ty's to be released from Ty's newly-completed Harmonizer Studios and see's him joined by The Freedom Band — Ben Boye, Mikal Cronin, Emmett Kelly, and Charles Moothart.
Find the album streaming now and the tracklist posted below.
Harmonizer Tracklist
1. Learning
2. Whisper
3. Erased
4. Harmonizer
5. Pictures
6. Ride
7. Waxman
8. Play
9. Feel Good
10. Changing Contours
---
Join the conversation