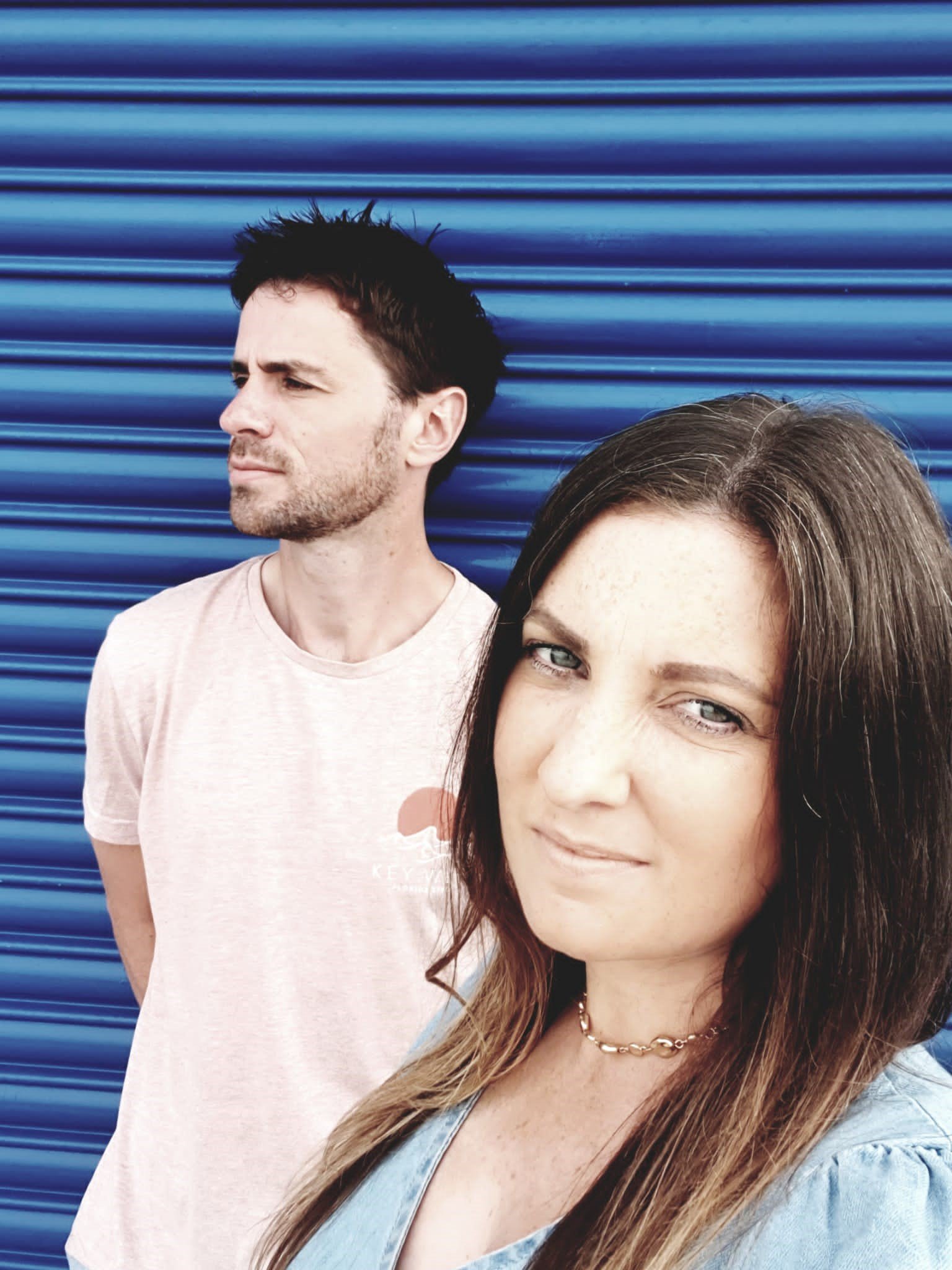 Belfast, Northern Ireland-based duo bobsled team released their debut album The Colours Blur earlier this month, featuring "Drive," a song that we shared last fall.
"Cool Water" is one of the highlights from the album, with a charming lo-fi shoegazy indie pop crossover that has vibrant arrangements and production work that gives it a warm and emotional feel like a blend of early Cults and Tennis.
Enjoy a stream of "Cool Water" below and find the entire album available to purchase or stream at their Bandcamp.
---
Join the conversation