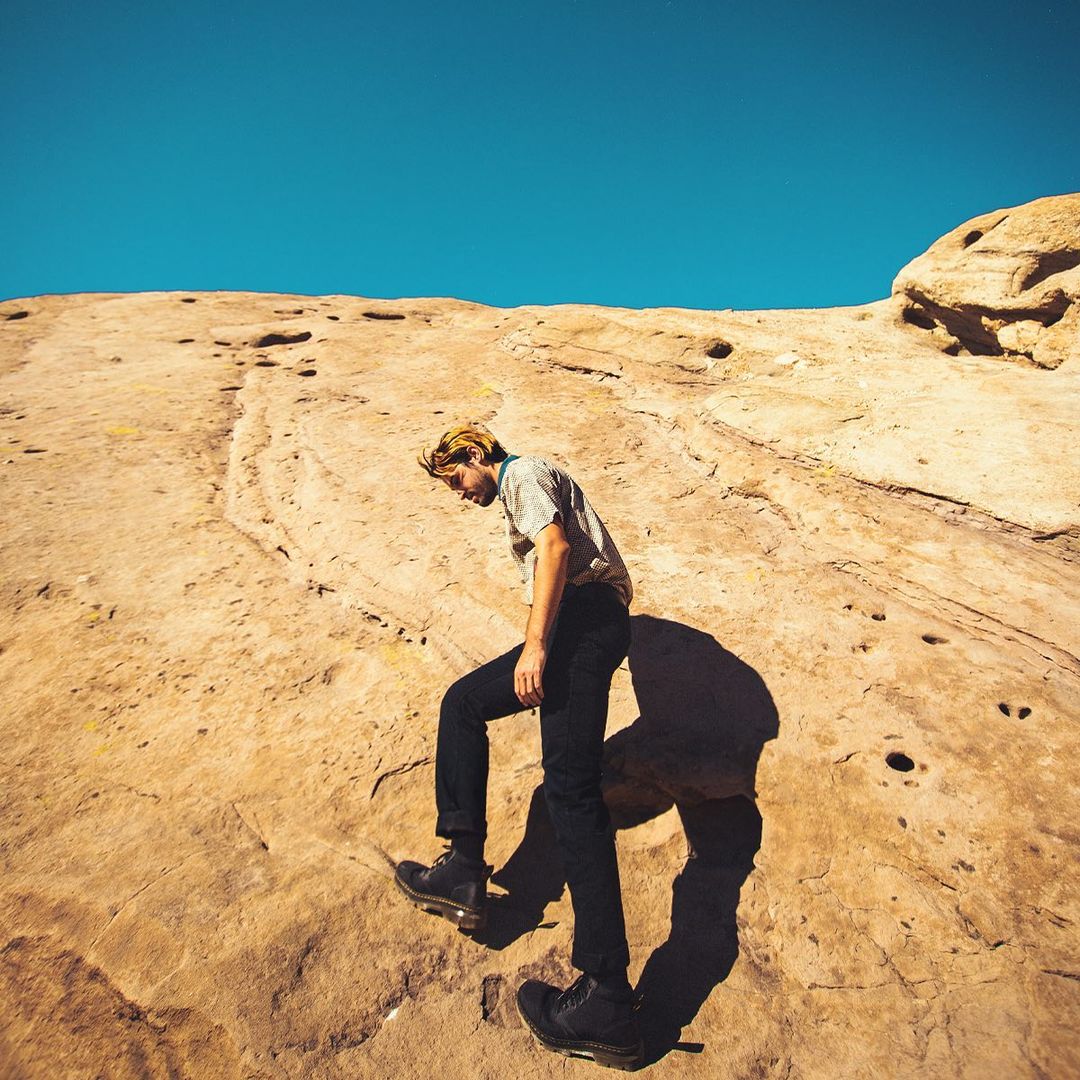 Van El, the project of Los Angeles musician Tyler Abravanel has returned with his latest single "Julian" taken from his upcoming album Lockwood, due out this summer.
The song is about his visits to his grandparents home in Julian, California that was recorded pre-covid in an AirbnB in Joshua Tree.
It's a lush and dreamy emotive listen with a lot of personal aspects that bleed through in a touching manner. While there is a folk-themed sound at its core, there is also a slightly otherworldly dreamy nature to it all that makes this feel like a combination of Band of Horses and Youth Lagoon.
Enjoy a listen to "Julian" now below.
---
Join the conversation