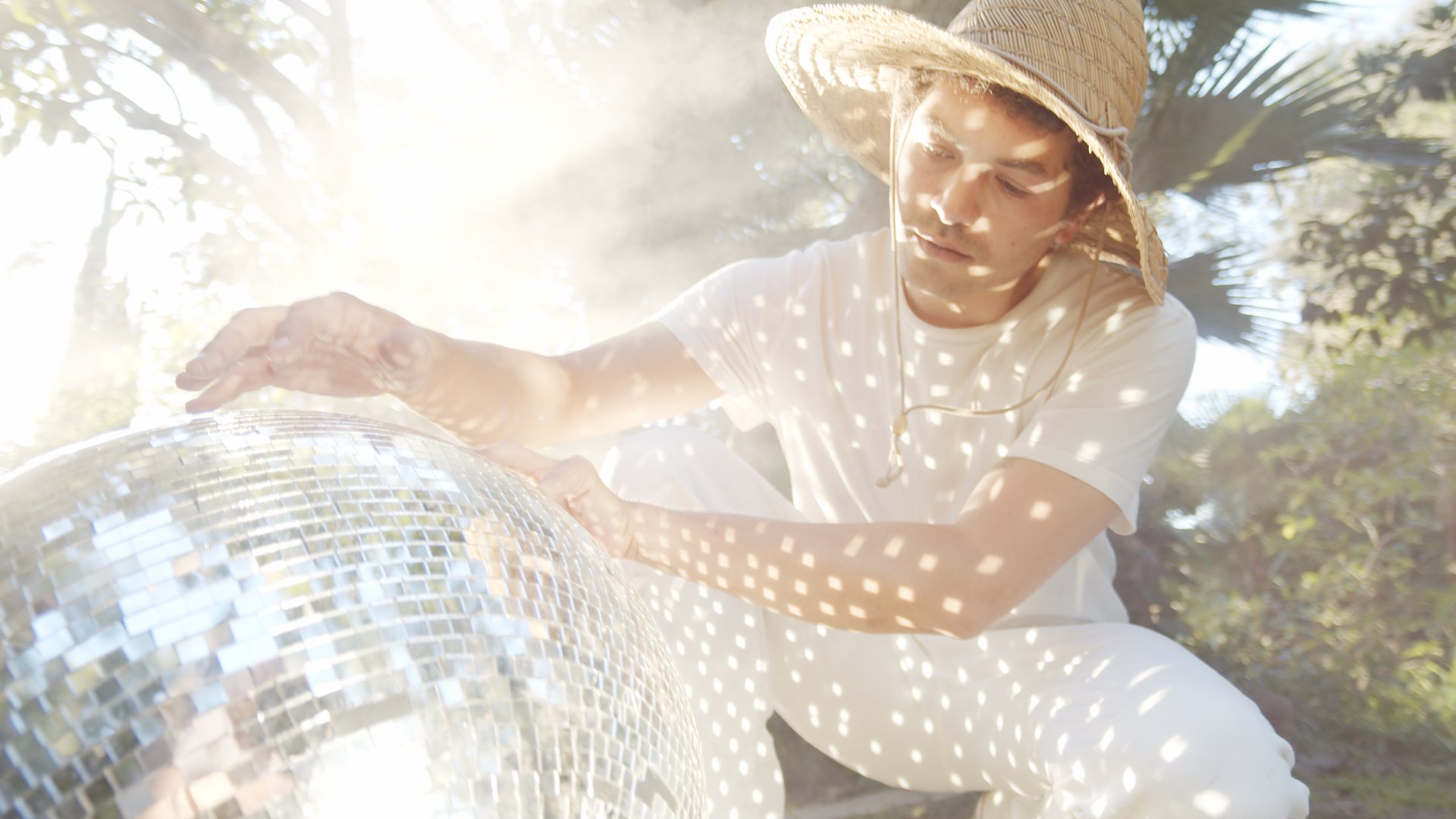 Mirror Tree is the project of California musician Michael Gold of Poolslide, who has recently let go of his colorful debut self-titled single.
The track was written by Gold and produced by his former bandmate from Poolside Filip Nikolic. It summons all of the spirit and feel-good nature of a summer of freedom, one that we can really reveal these days. There is a dance-friendly nature and groove but also some psychedelic leanings and atmosphere that take it one step forward.
Enjoy a listen to "Mirror Tree" now below.
---
Join the conversation