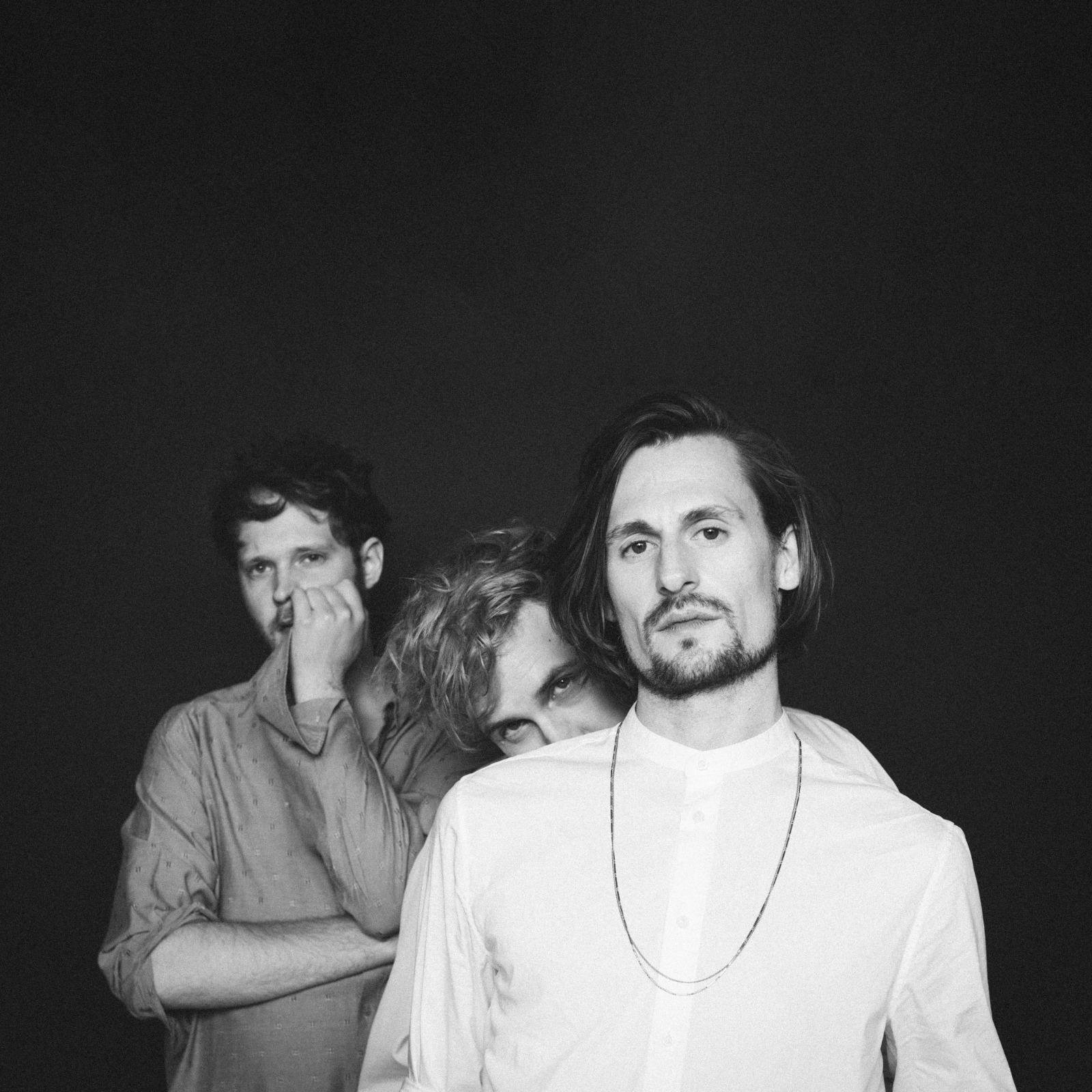 Austrian trio Farewell Dear Ghost tackles some big time rock energy on their recently released new single "Nobody."
The track wastes no time showcasing a bold return to form for the band with pummeling energy that feels grand and full of a youthful swagger that feels anthemic. It feels destined to be played for packed stadiums and be used during crucial moments in a coming-of-age film (this is meant as a compliment).
You can find the "Nobody" video available to watch below, where we have also shared a quote from the band about its meaning.
This is what it sounds like when you're full of energy after you took a break you needed after some heavy working years. Put on your dancing shoes!
---
Join the conversation