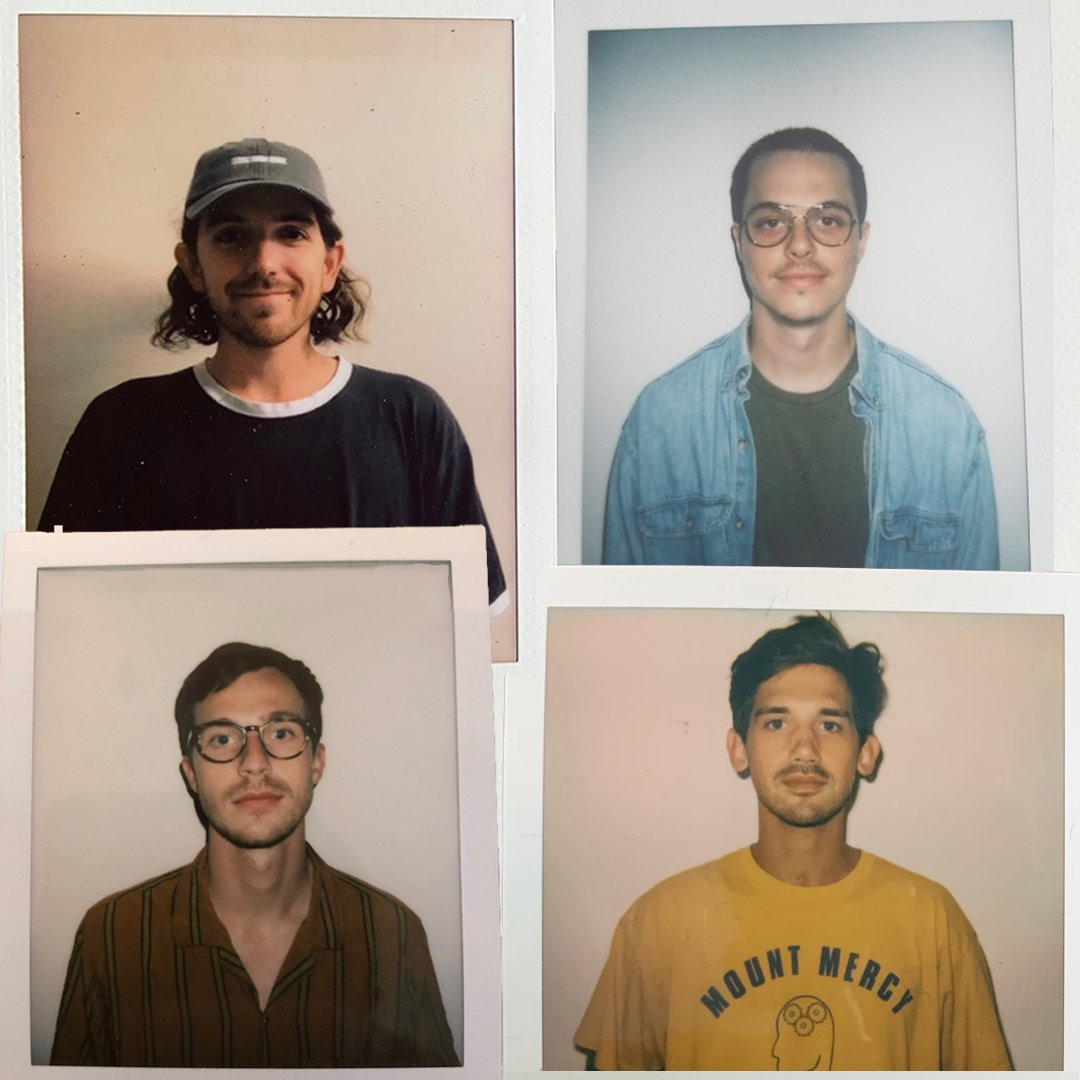 Central Heat Exchange is a collaborative project by musicians spread throughout the US & Canada, split across Austin, Chicago, & Winnipeg featuring a core lineup of Adam Soloway of Living Hour, Santiago RD of Daphne Tunes and Jacob and Paul Stoltz of Varsity and Pool Holograph.
We previously shared their previous single "Living Hour" and return with its follow-up, "Directly Down." It's another groovy winner from the band that charms its way with some lush dreamy psych-pop exploration, with some inviting gorgous vocals and colorful arrangements. The Stereolab vibes are still ever-present, in the best way possible.
You can find "Directly Down" streaming below along with a quote from the band about it's meaning.
"The song is about humans destroying the earth. We've destroyed it so much by now that maybe we're past the point of no return but maybe we're not."
---
Join the conversation