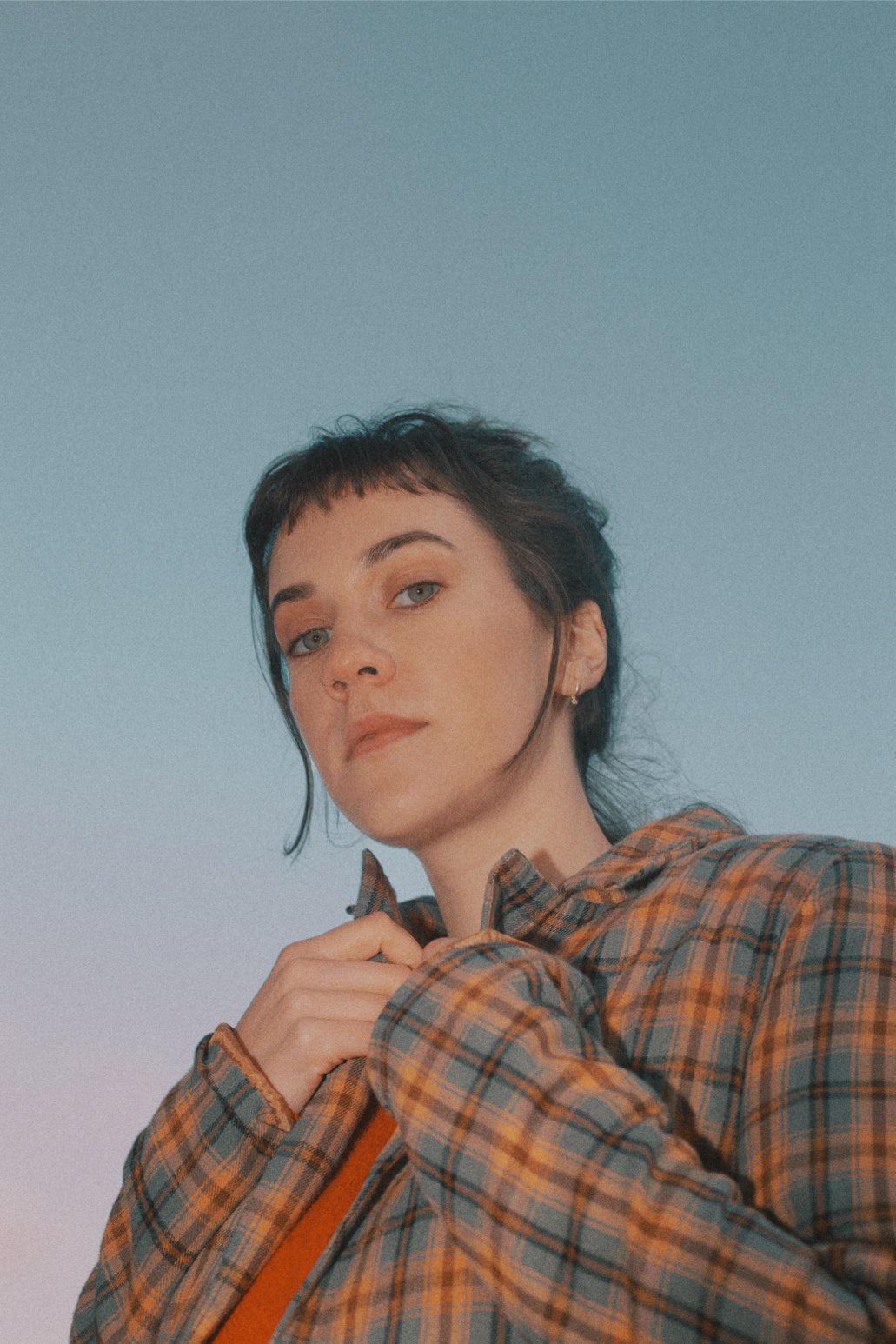 Bess Atwell is an emerging singer-songwriter out of London who earlier this year caught our attention with their single "Co-Op." Atwell has somehow one-upped that one the devastatingly gorgeous "Nobody," a song taken Already Always, which will be released on September 24th via Real Kind Records.
This is the sort of folk song that just hits you deep in your core from the instant it begins and feels like you have known it in your heart your entire life. There's a naturalism and simplicity that Atwell reveals in, allowing the heartbreaking lyrics to work their magic as her poignant vocals and arrangement bring it all home. It's as good as the folk genre gets.
Speaking about the release, she gave this wonderful and insightful quote:
"I wrote this song very quickly which is probably why it's one of my favourites. Writing can sometimes feel laboured and emotionally draining but this felt so easy and cathartic, sort of like it just fell out. It encapsulates a specific type of loneliness, a loneliness that I think I had probably been getting closer to conveying with every song on the record, but that finally felt solidified in this one which is why I decided to close the album with it.

"Often, the harder you try to figure yourself out, the further you get from knowing yourself. Without knowing yourself it can feel impossible to know and love other people. I was desperate for answers about where and who I was meant to be. 'Nobody' is focused on a specific relationship, but I hope it taps into something more universal – the feeling of lacking a sense of belonging. 

"Something about the simple Spanish guitar part reminded me a little of 'Orange' by Big Thief which inspired me to keep the production minimal. We recorded drums but decided to take them off, and left mostly just a subtle electronic soundscape that I had put on the demo – synth pads and bass. I wanted something a little more special for this song, so we asked the wonderful Marcus Hamblett to play some brass towards the end.
Enjoy a listen to "Nobody" now with the official music video which we have shared below.
---
Join the conversation