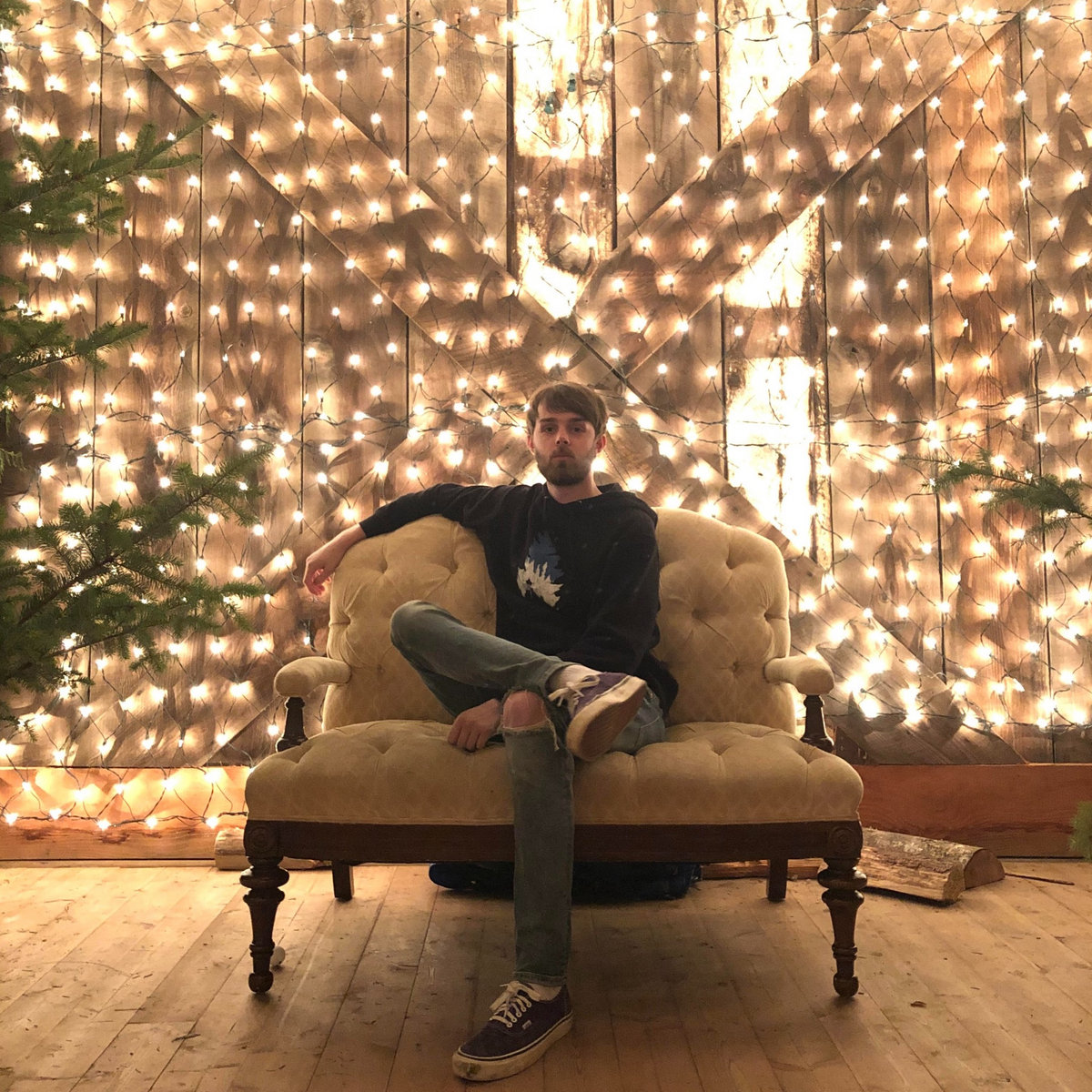 Beach Vacation is a Seattle-based indie band that started as a full band but is now a solo project. This is a the topic of their recently released new single "Moving On," which tackles the loss of a member and realizing that the sole responsibility is on you.
The song features some lush dreamy indie rock and dream pop elements that callback to the charm of early 2010 mainstays like Craft Spells, Wild Nothing, Daywave and Beach Fossils. There's a heavenly atmosphere in the air, one that carries itself both warmly in an emotional sense but with plenty of jangly hooks as well.
You can find "Moving On" streaming now below, along with the full quote from Beach Vacation about the meaning of the song.
"Moving on" is about the departure of a long time member of the band. Now becoming a solo project, there will be obstacles to overcome. Realizing that you will receive no help and everything is up to you can be a huge challenge, but it will not be intimidating. This is the first song I've written all by myself with no restrictions or edits from other band members.
---
Join the conversation