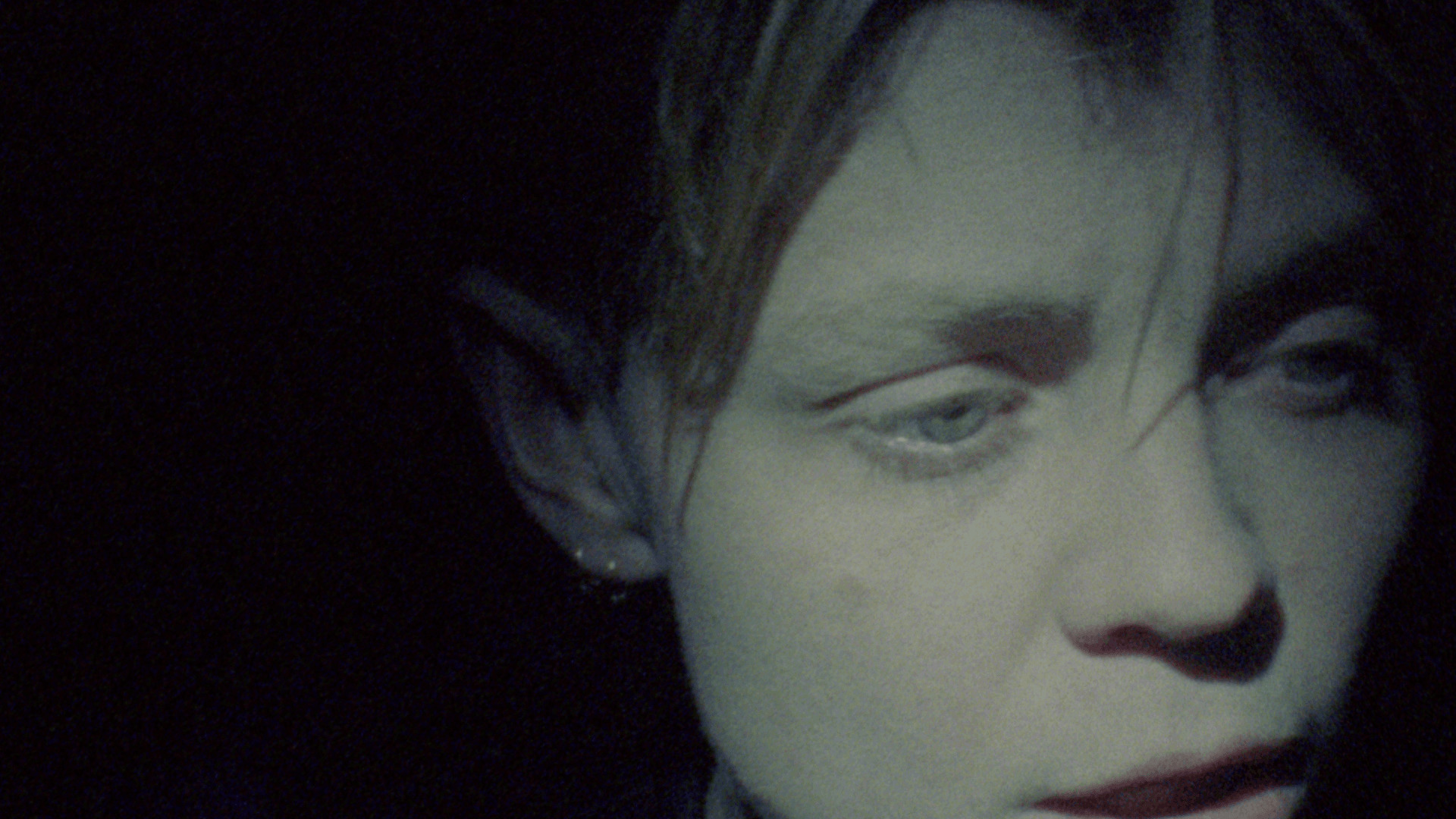 British artist Meggie Brown is preparing for the release of their second EP, due out later this year. The EP was written and recorded with Sunny Robertson at Float Rock Home Studio with backing band Forrest Flowers & long-time music companion Kayleigh Cheer, Meggie's drummer. Meggie shared that they are Transgender during this period, with the songs on the EP reflecting this time for them.
"Dusty Smells" is the fascinating single recently shared from the EP, a track that finds an unusual yet still very addictive sound and groove, like a mix of the art-rock vibe of Cate Le Bon with the lyrical prowess of Courtney Barnett.
Talking about "Dusty Smells", which is accompanied by a fantastic video directed by Myfi Mountford and produced by Creature Fleur, Meggie said:
Coming to terms with ones gender identity has been both beautiful and challenging during this lockdown. When I wrote and recorded Dusty Smells and the EP I wanted them to match through sound how non binary those emotions and realisations were. I wanted the sound to reflect being cooped up in a home studio with just us, me and sunny and the limited resources we had. True to the circumstance, Dusty smells is very nostalgic trying to connect the old ways with the new, the feeling of home, the smells and associations whilst trying to understand our place as young adults, why do we bother?
Enjoy the video for "Dustry Smells" below.
---
Join the conversation