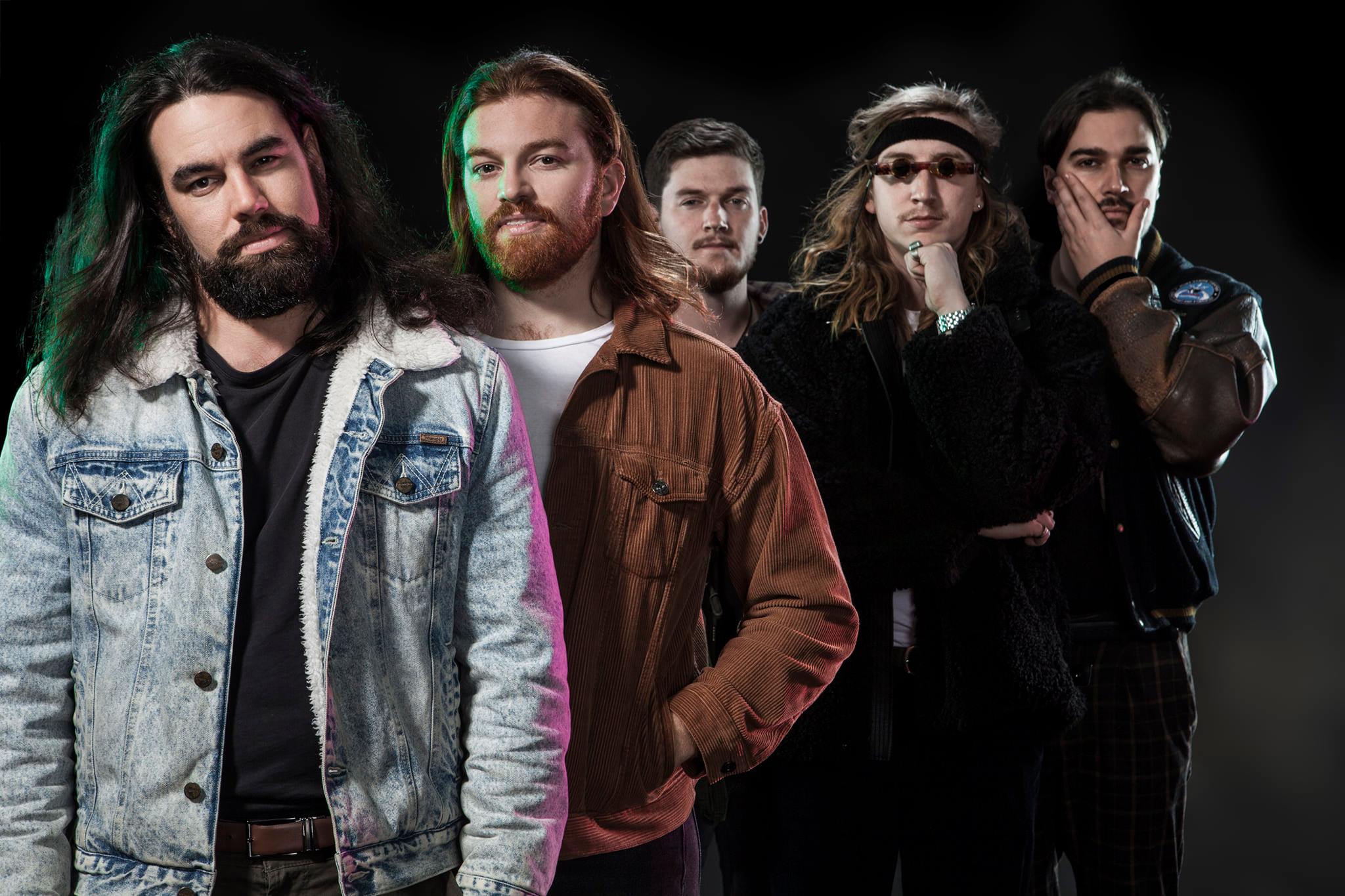 Sydney, Australia-based indie rockers Goons tap into some of the best of rock legends of the past through a modern lens on their new single "Summer Love," a song that describes as "an ode to the efforts to forget lost love."
Crisp guitar riffs lead the charge for a punchy and angular blast of 90s Brit rock and classic rock with a rawness to it that hits you in the sweet spot of what makes rock and roll so damn good. It feels full of life, engaging with the past and present, but most importantly just delivering some big-time riffs and a memorable chorus that will surely sound utterly grand live at a concert.
Enjoy a listen to "Summer Love" below.
---
Join the conversation