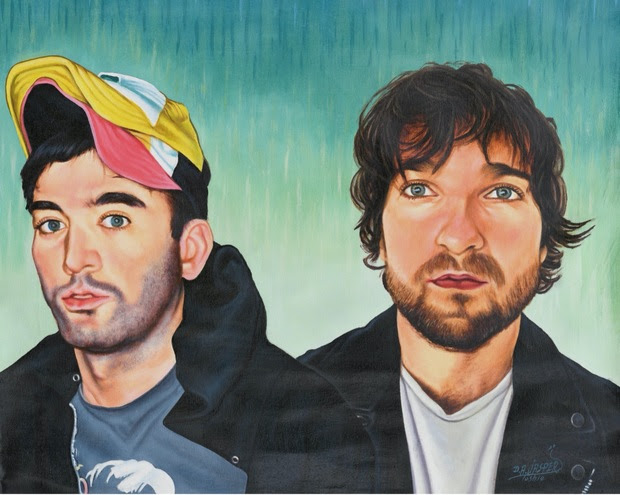 Sufjan Stevens and Angelo De Augustine will release a collaborative album, A Beginner's Mind, on September 24th via Asthmatic Kitty Records.
The album began when the two "decamped to a friend's cabin in upstate New York for a monthlong songwriting sabbatical. Watching a movie to unwind after each day's work, they soon found their songs reflecting the films and began investigating this connection in earnest." The 14-song album is loosely based on these films, a mix of highbrow, lowbrow, and everything in between.
With the news comes the release of two songs from the album, the folky "Reach Out" which feels like a bit of early-era Stevens, as well as "Olympus," which also has that classic folk sound but more of a Carrie & Lowell dreamy sense of wonder.
The release also includes a music video for "Reach Out" which was shot earlier this year by Sufjan and Angelo on VHS-C cameras from their respective coasts, New York and California, starring their beloved dogs. Find that below along with a stream of "Olympus." We've also included the album art and tracklist.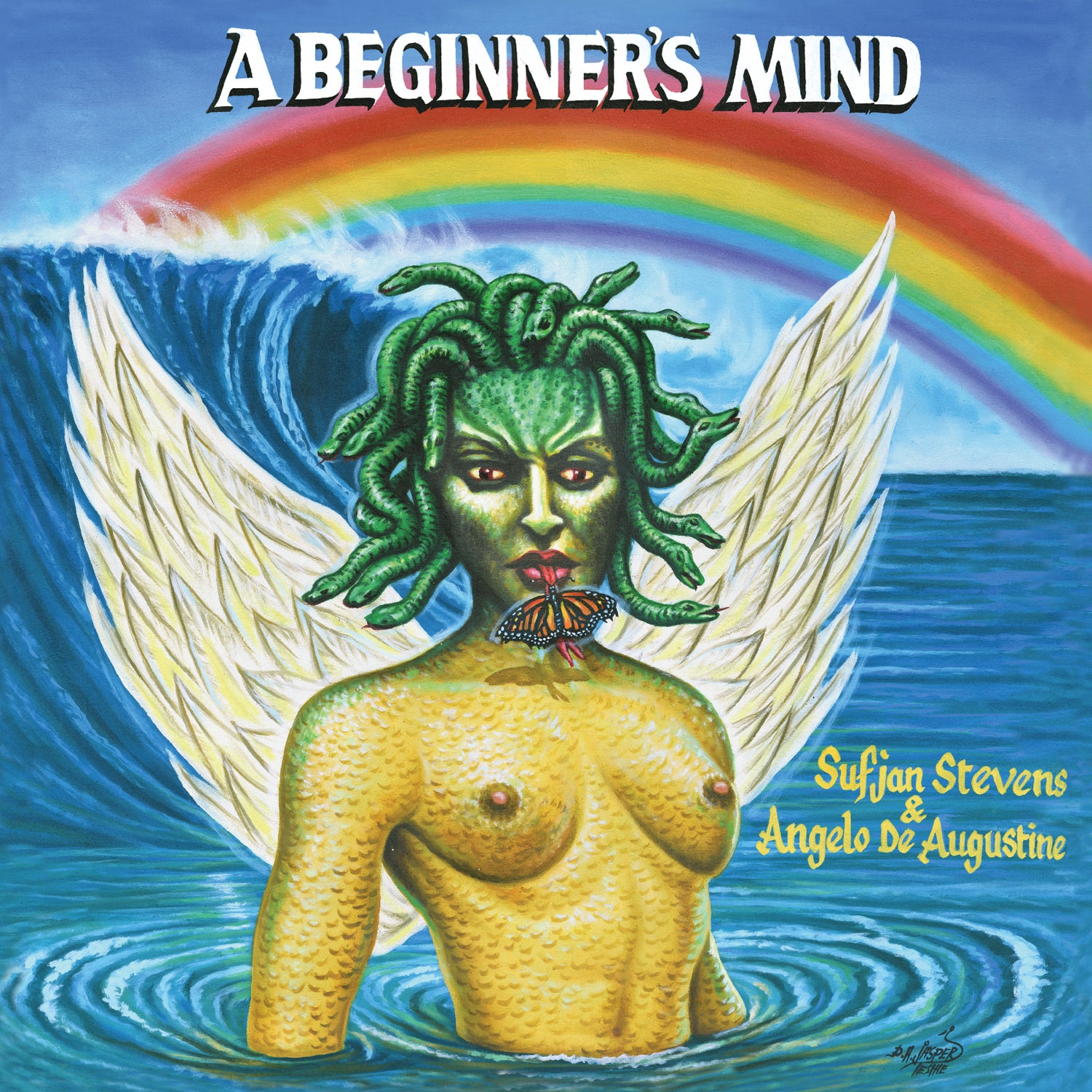 A Beginner's Mind tracklist:
1. Reach Out
2. Lady Macbeth in Chains
3. Back to Oz
4. The Pillar of Souls
5. You Give Death a Bad Name
6. Beginner's Mind
7. Olympus
8. Murder and Crime
9. (This Is) The Thing
10. It's Your Own Body and Mind
11. Lost in the World
12. Fictional California
---
Join the conversation