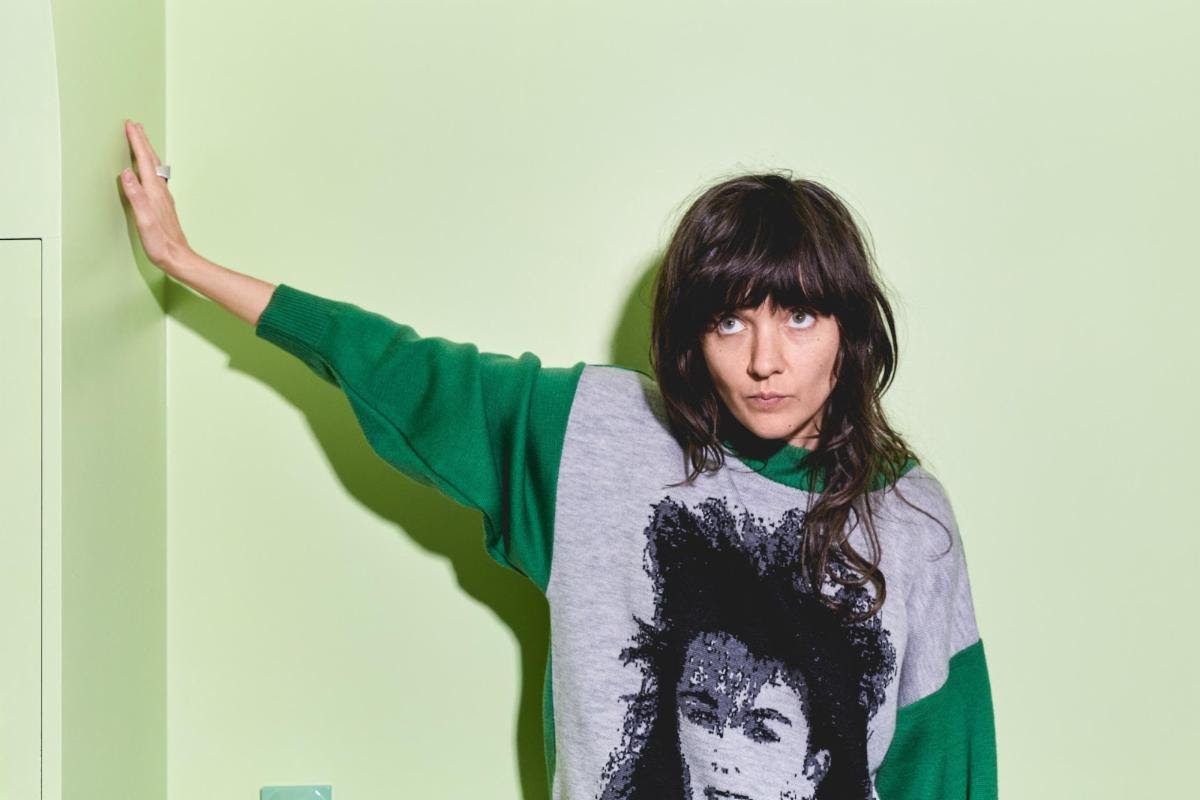 Courtney Barnett has announced her third studio album Things Take Time, Take Time will be released on November 12th via Mom+Pop Music / Marathon Artists. The record was written over two years and recorded towards the end of 2020 and early 2021 in Sydney, Northern NSW, and Melbourne with Warpaint drummer Stella Mozgawa and is signaled as a 2.0 of the artists' sound.
Along with the announcement comes the release of the music video for album opener and lead single, "Rae Street." It showcases that now-signature songwriting prowless that is definitively Barnett, with a more mid-tempo and laid back approach from the more garage rock heavy sound that fans may be used to.
The video, which is directed by W.A.M. Bleakley, can be found posted below, along with the album artwork and tracklist.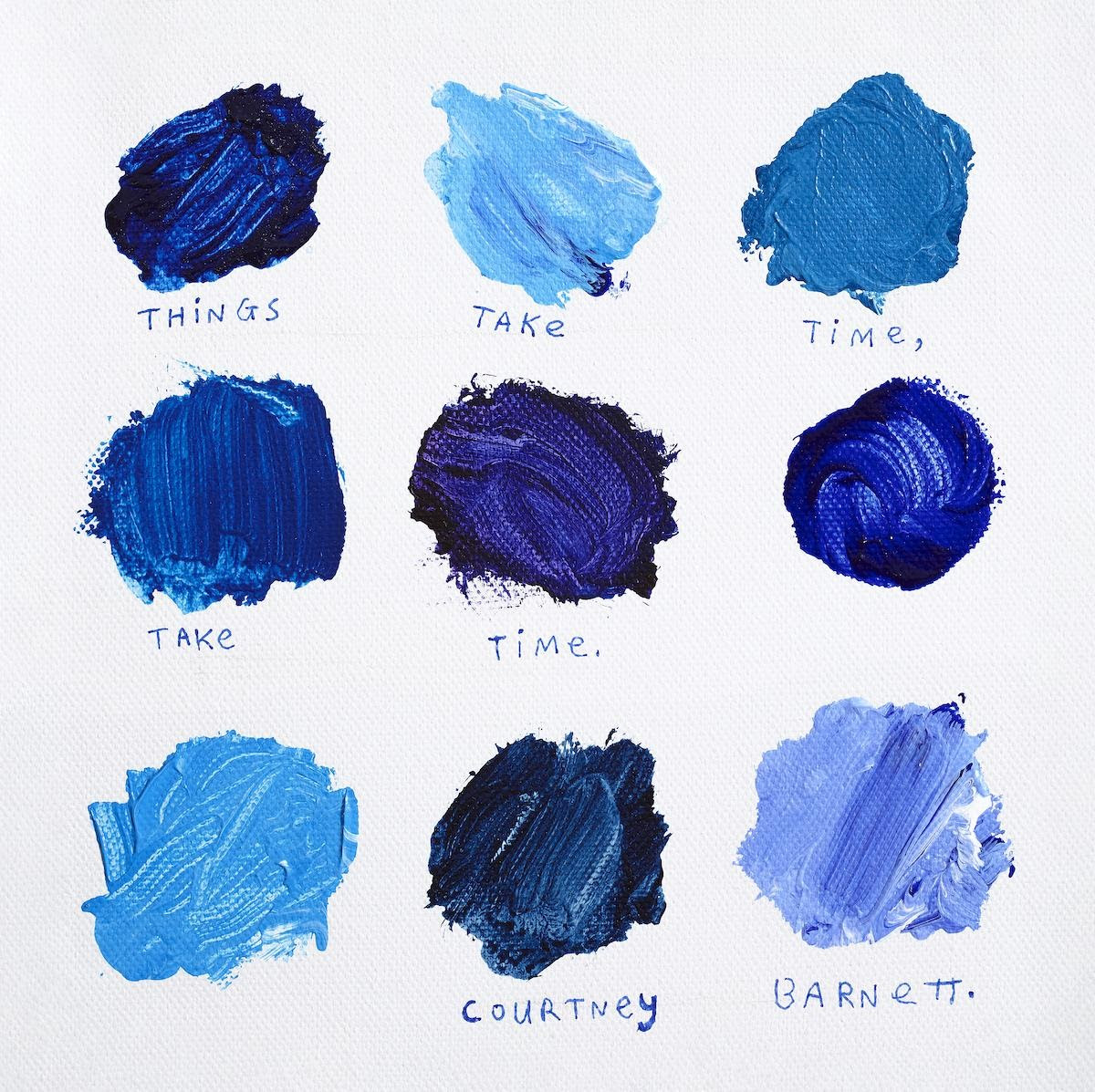 Things Take Time, Take Time tracklist:
1. Rae Street
2. Sunfair Sundown
3. Here's the Thing
4. Before You Gotta Go
5. Turning Green
6. Take it Day By Day
7. If I Don't Hear From You Tonight
8. Write a List of Things to Look Forward To
9. Splendour
10. Oh the Night
---
Join the conversation