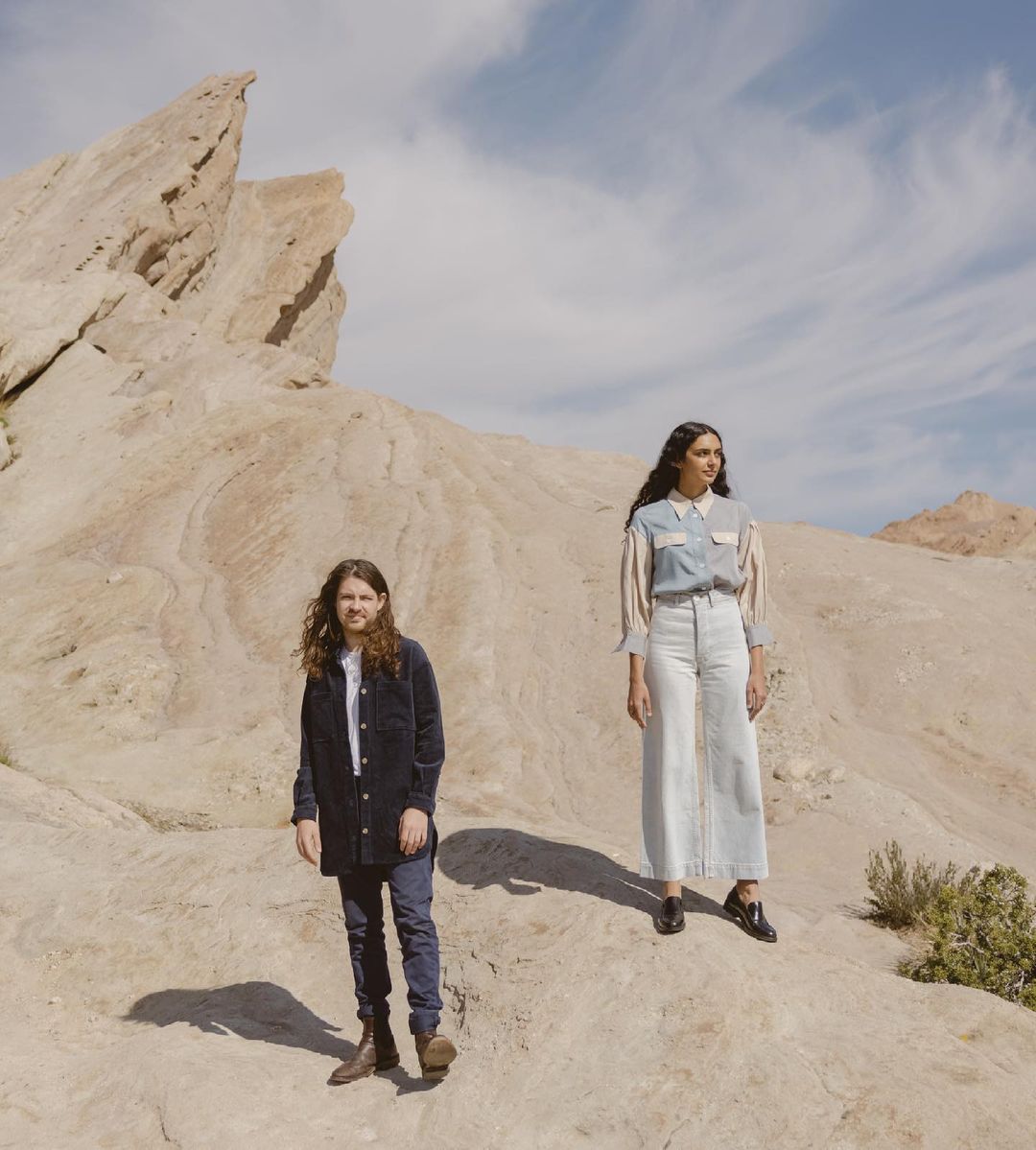 Los Angeles duo Junaco recently returned with their razor-sharp single "Paradise", taken from their debut EP Blue Room, which will be released on July 9th via Side Hustle Records.
The duo have shared a live performance of the single in a sunlight room that allows the summery vibes to roam freely and showcase the dreaminess of the track.
Enjoy the live performance of "Paradise" available to watch now below.
---
Join the conversation