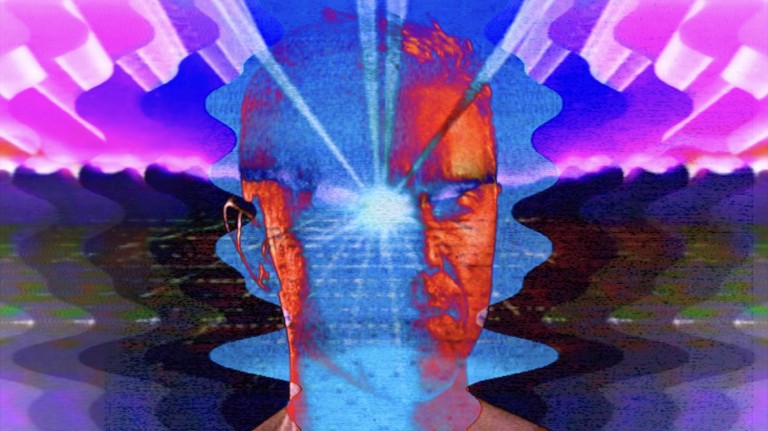 Jake Shears released "Do The Television" earlier this month. The song was originally intended for the Scissor Sisters album Night Work but didn't make the cut. I love when artists repurpose songs that didn't work earlier in their career and they just stay with it until it works. When you know something is there, it might take awhile, but eventually you get it right.
The song starts out with just Jake's voice and a piano before going into a full disco beat with one of the funkiest bass lines of the year so far. He has said he was influenced by both David Bowie and Lionel Richie and you can hear "Fame" and "Dancing on the Ceiling" throughout the song. It's a perfect summer anthem after being cooped up for a year.
This will get stuck in your head and you will be singing "All my children, keep believing in love" for the rest of the day. Jake is currently working on more music for his second solo album. Enjoy the psychedelic video below.
---
Join the conversation