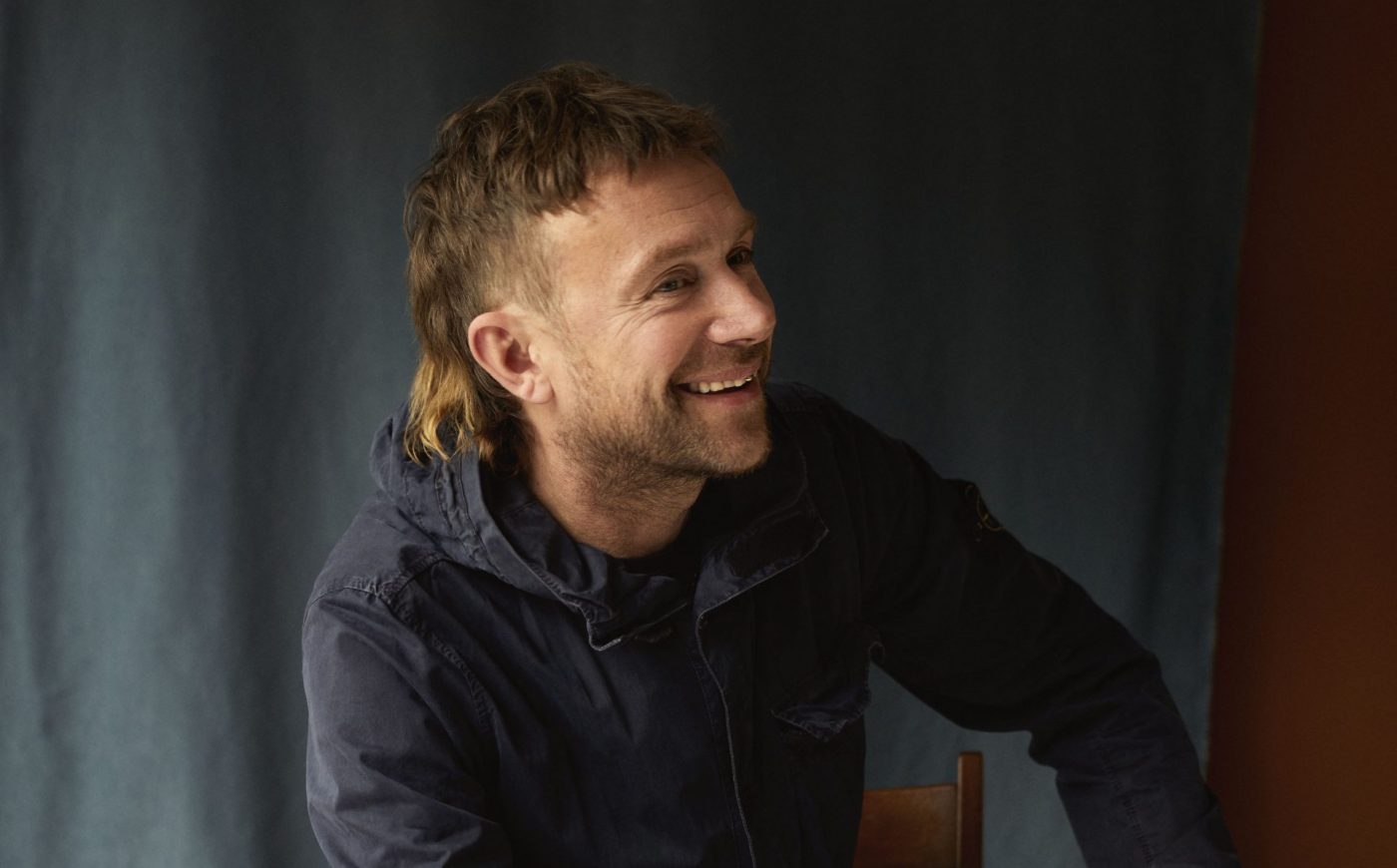 Damon Albarn has announced that he will return with his second solo album, which is entitled The Nearer The Fountain, More Pure The Stream Flows and will be released via Transgressive Records on November 12th.
The album was originally intended as an orchestral piece inspired by the landscapes of Iceland and has since seen him work on the tracks in lockdown, exploring themes of fragility, loss, emergence and rebirth.
Along with the announcement comes the release of the lead single and title track, which is a fragile and gorgous piece of work from Albarn that captures a vulnerable side, paired well with orchestral arrangements that only heighten its emotonal intensity.
You can stream the single below, where you can also find a quote from Albarn about the record, as well as the album artwork and tracklisting
I have been on my own dark journey while making this record and it led me to believe that a pure source might still exist.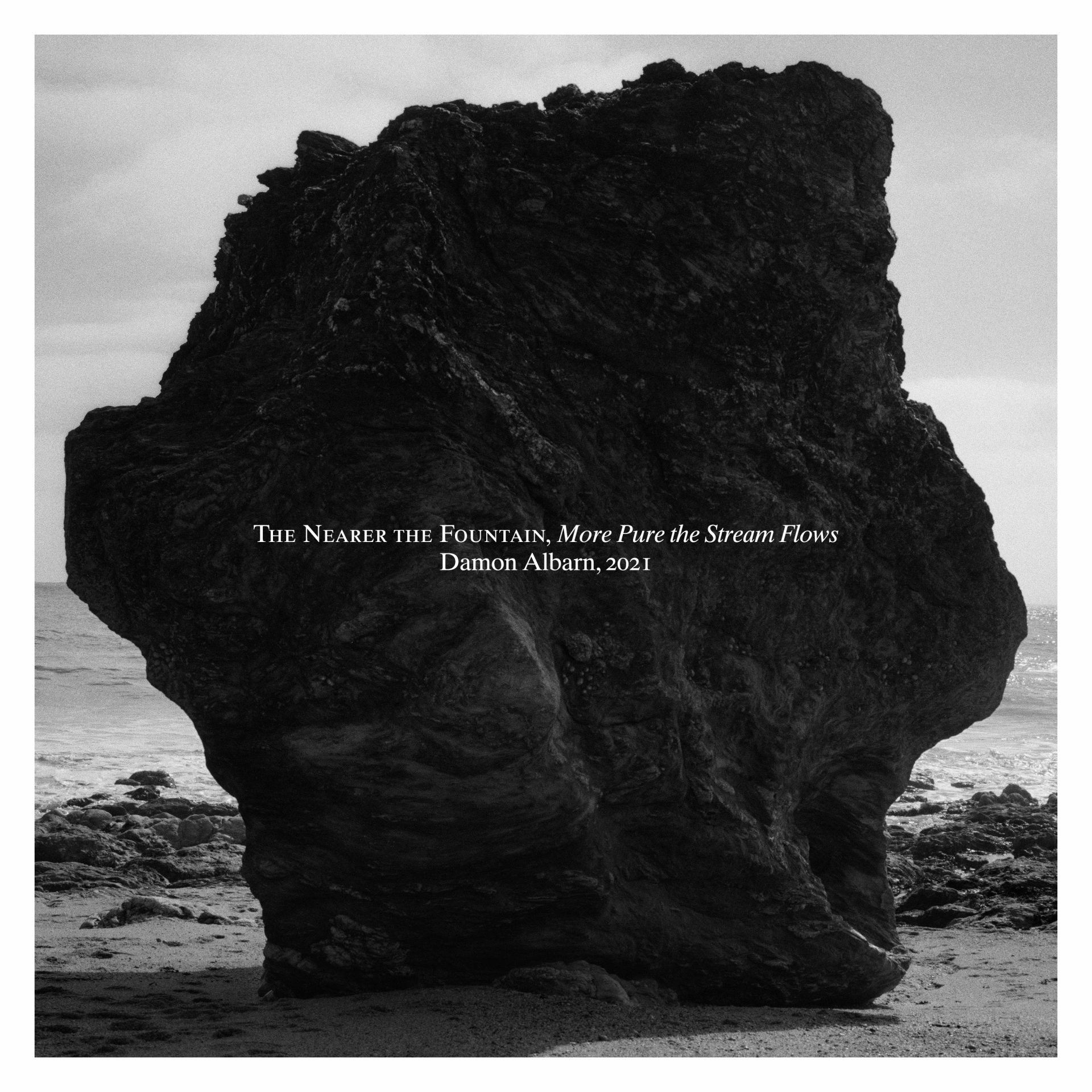 The Nearer The Fountain, More Pure The Stream Flows tracklist:
The Nearer The Fountain, More Pure The Stream Flows
The Cormorant
Royal Morning Blue
Combustion
Daft Wader
Darkness To Light
Esja
The Tower Of Montevideo
Giraffe Trumpet Sea
Polaris
Particles
---
Join the conversation