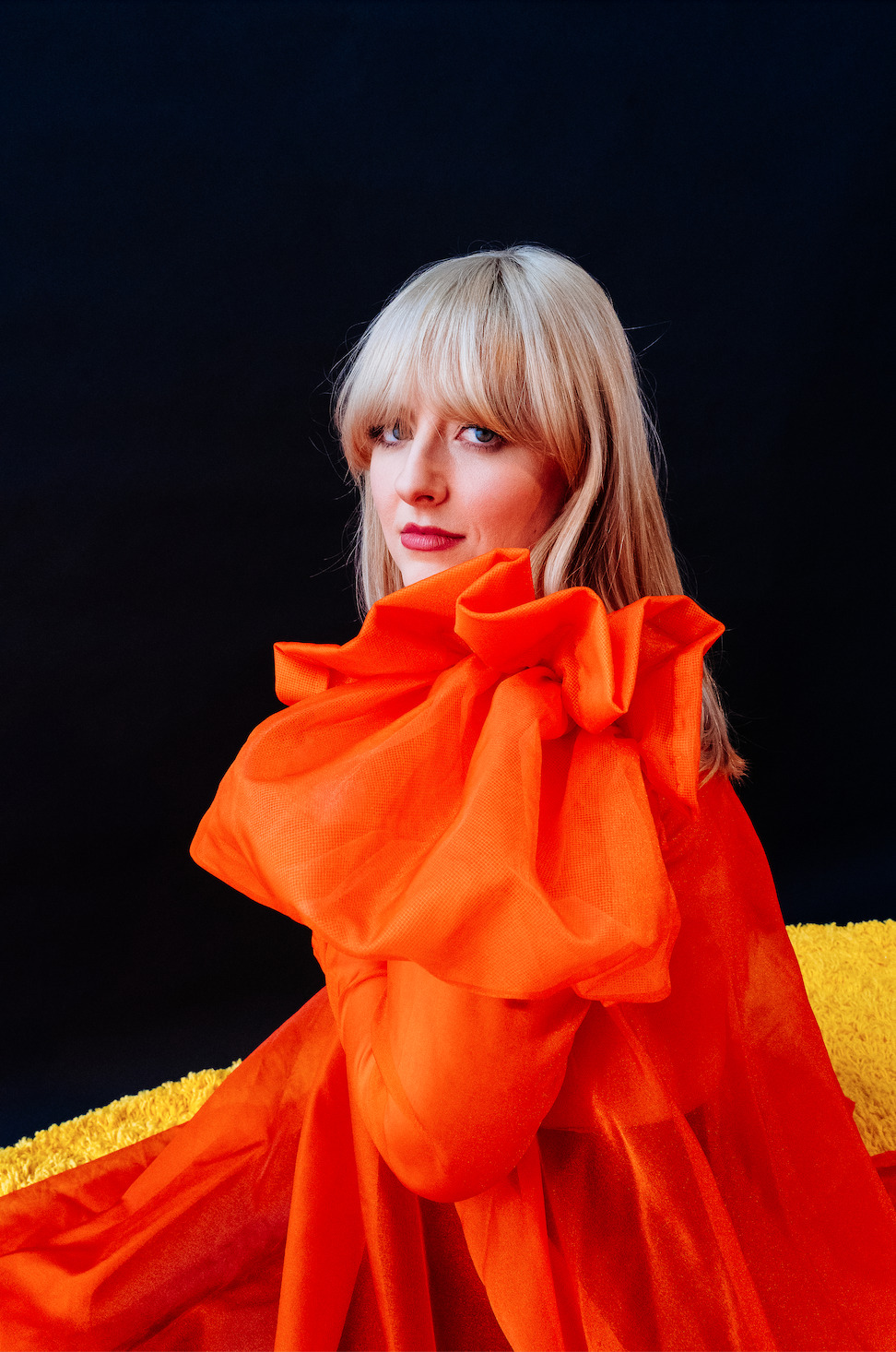 Molly Burch will return with her new album Romantic Images on July 23rd via Captured Tracks. She previously shared the first single "Control" and has since followed that up with second single "Heart of Gold."
Not a Neil Young, this is a slice of indie pop that continues to see Burch's switch into a slight pop friendly sound. There is a more shimmer light dance sound to the track that still maintains the emotional retro qualities of Burch's older songs from a vocal standpoint. Burch could've easily made album's like her first couple again so it's great to see her exploring new avenues that suit her no matter how adventerous they may be.
Enjoy the music video for "Heart of Gold" below, which was directed by Jordan Moser.
---
Join the conversation