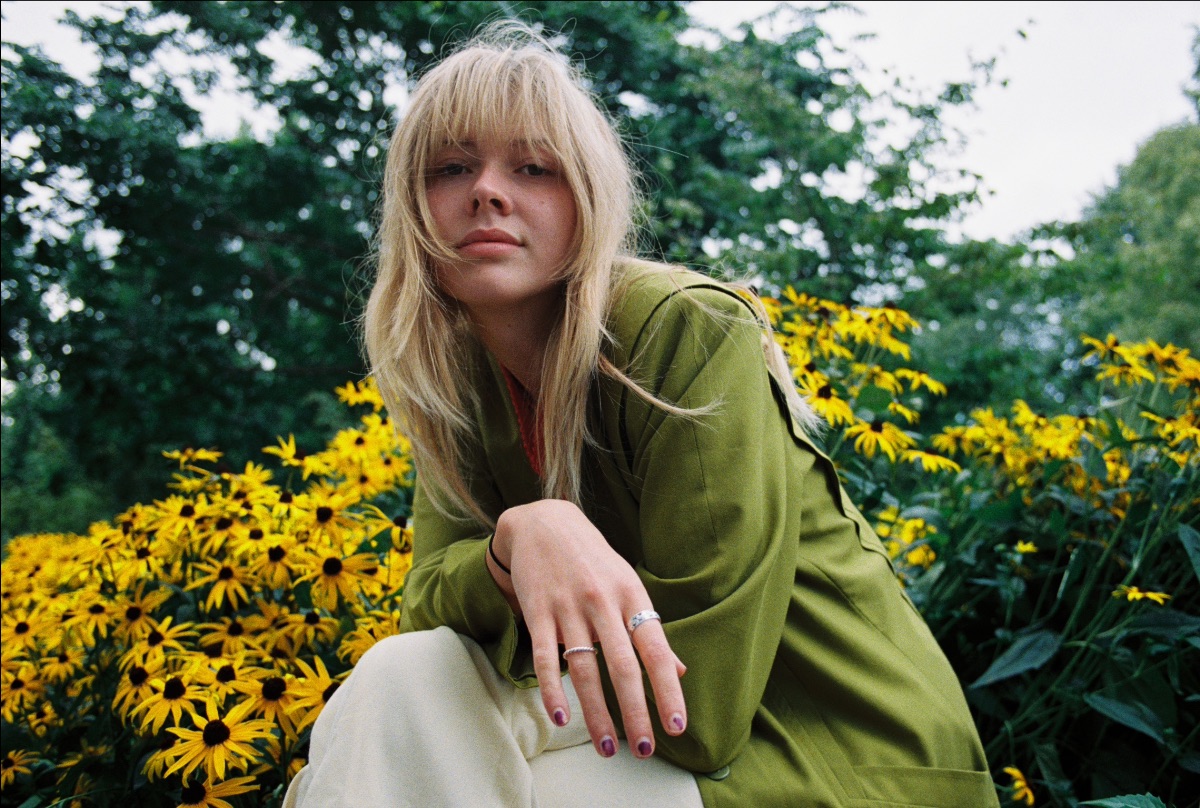 Mazey Haze is the project of 21-year-old Amsterdam-based musician Nadine Appeldoorn who has recently released her impressive debut single, "Sad Lonely Groove."
The track taps into this effortless psych-rock and dream pop groove that has a lovely lush quality that is colorful, full of sounds that feel like the soundtrack for the summer of your dreams, while also tapping into a melancholic feeling. With Stereolab-like vibrant arrangements and floaty vocals reminiscent of Alvvays, the track gravitates back into the world of classic psych that also feels very reminiscent of Melody's Echo Chamber.
Speaking on the track, Mazey Haze said:
The song is about me feeling the lowest and loneliest I've ever felt in my life. I hadn't built lots of friend relationships yet and I forced myself to be alone with myself. It's about missing the guy I thought I was in love with. It's a stream of thoughts that were circling around in my head all the time. It was the first time that I realized I wasn't able to be happy by myself and was very dependent in the past relationship. Suddenly I had to meet and get to know myself, something I had never done before. When I wrote this song I was still running away from it all.
Enjoy the "Sad Lonely Groove" music video, which we have shared below.
---
Join the conversation