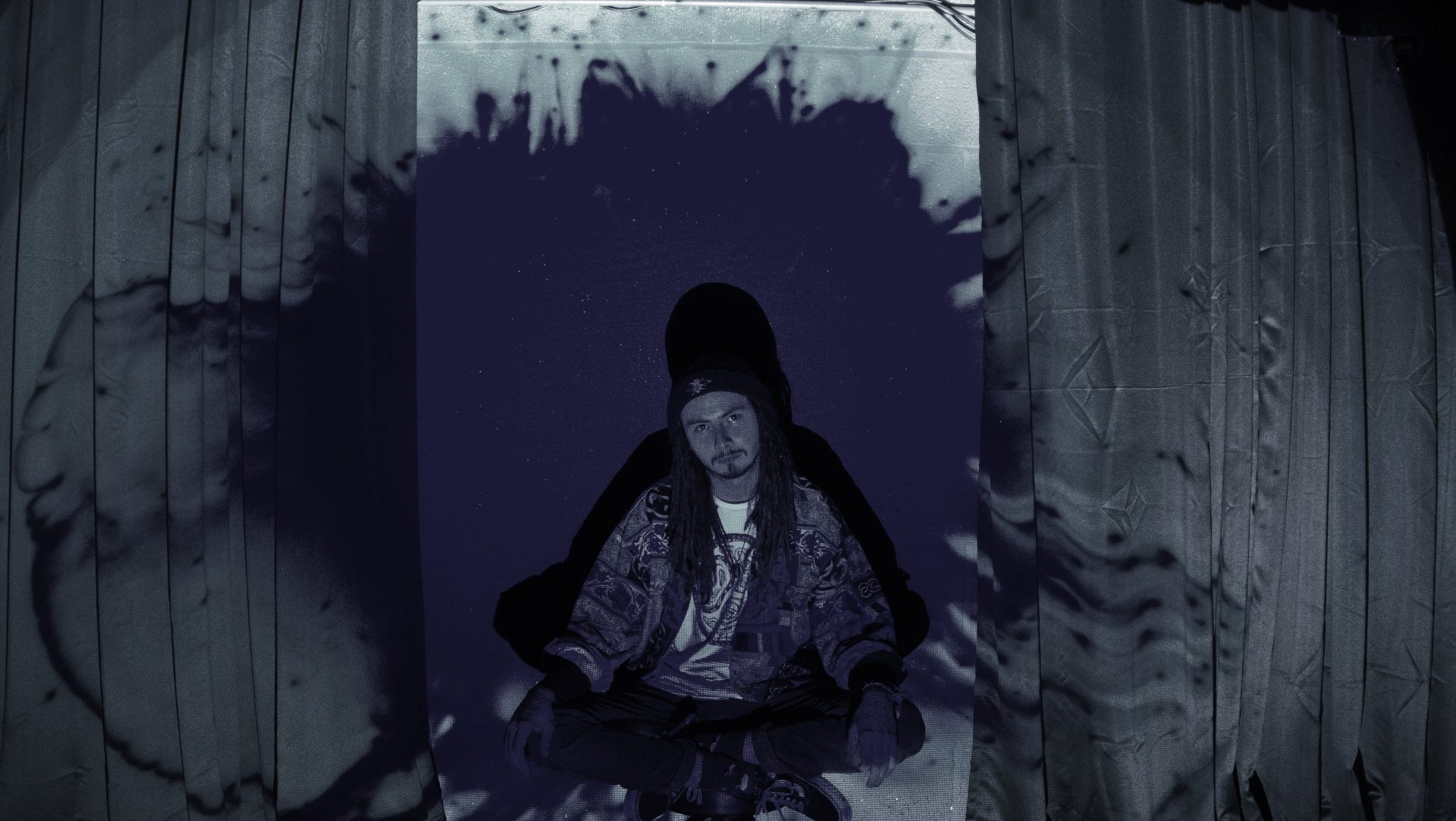 Gushh is a Bristol-based project by a musician simply known as Richard, who takes influences from shoegaze, dream pop, and Krautrock. Gushh Revolves around the concept of looping elements and building tracks up whilst utilizing old-timely samples from forgotten about pieces of media.
He is a jack of all trades, doing all the recording, mixing, mastering and even his artwork all by himself. He has recently shared his new single "Drifting Through the Emptiness of Space," which is taken off a new EP which will be released later in the year.
The track takes a post rock and dream pop sound, rising far beyond the clouds, flirting with the heavens, with a track that breaks your heart and lifts your spirit at the same time with its immense sonic journey. It's rousing, creative, emotive, and most importantly, creative and interesting.
Enjoy a listen to the very appropriately named "Drifting Through the Emptiness of Space" now below.
---
Join the conversation