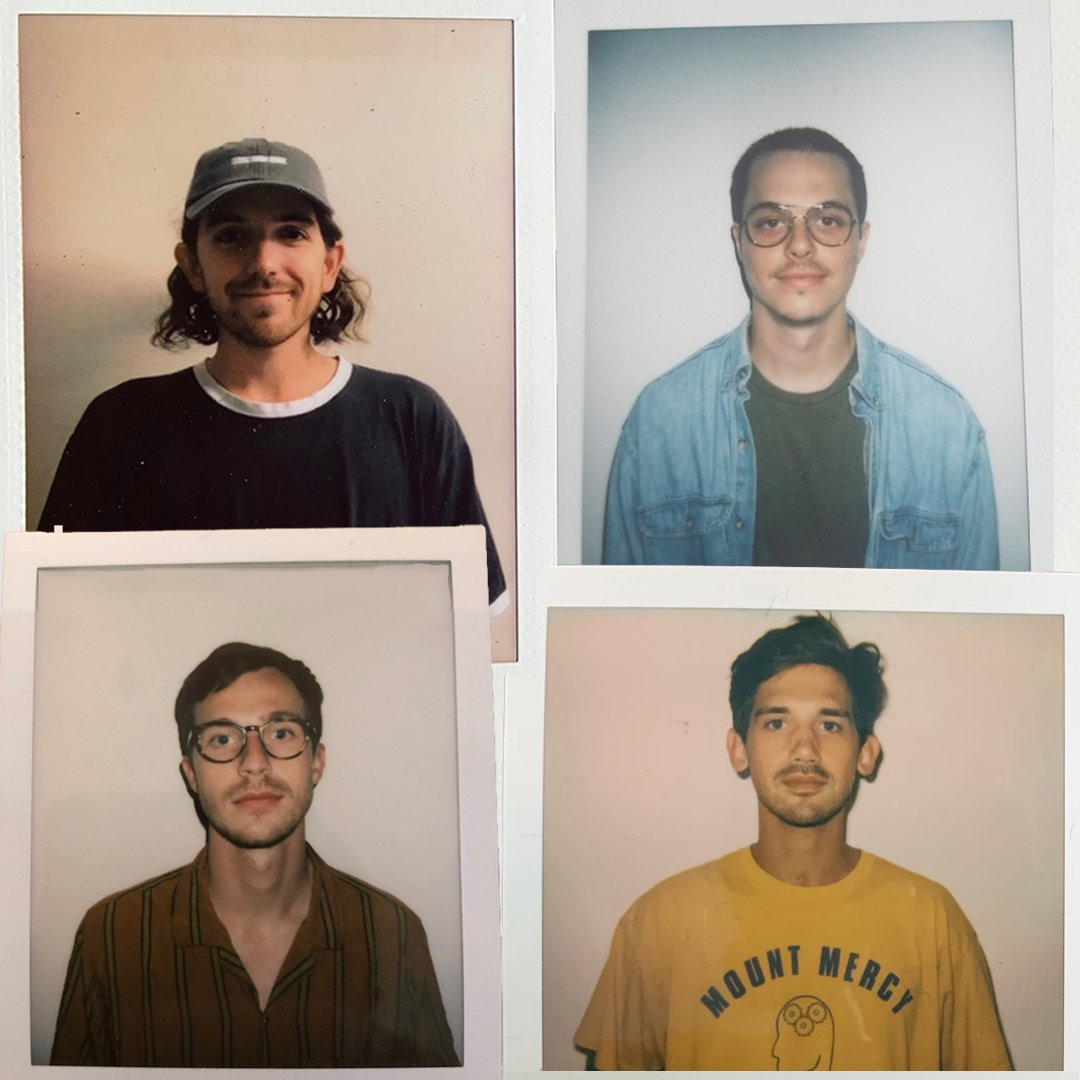 Central Heat Exchange is a new indie rock/lo-fi pop group, made up of four core band members based in Chicago, Austin, and Winnipeg, whose core members are Adam Soloway of Living Hour, Santiago RD of Daphne Tunes and Jacob and Paul Stoltz of Varsity and Pool Holograph. They are preparing the release of their self-titled debut album which was recorded last year across 13 different bedroom studios, it explores themes including communication, companionship, separation and collectivism.
They have shared single "Tulips at My Bedside" from the album which features a lovely vocal from Sam Sarty of Living Hour, with a lovely vocal performance that is a perfect fit for their groovy chill sound, which perfectly fits into the sonic territory made by Stereolab, who is one of their inspirations.
It sounds like it's from a different era completely, full of color and warmth, with crafty pop hooks that take the mind far and away.
Enjoy a listen to "Tulips at My Bedside" now below.
---
Join the conversation